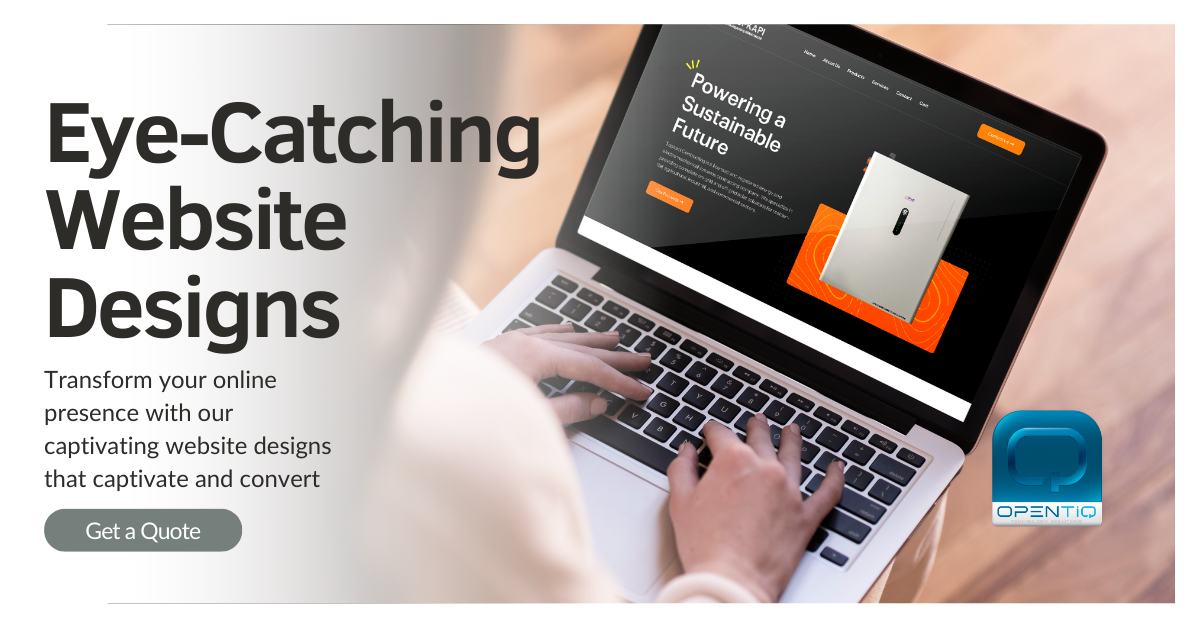 Empowering Your Online Presence with our Website Builder
Opentiq, a proud member of Global Markets Solutions, offers a powerful online website builder that allows you to create stunning websites effortlessly. With our intuitive drag-and-drop interface, extensive template library, and customizable design options, you can build a professional website that showcases your brand in no time. Whether you're a small business owner, entrepreneur, or creative professional, Opentiq provides the tools and features you need to establish a strong online presence. Take control of your website and unlock your digital potential with Opentiq's user-friendly website builder. Visit our website at opentiq.me to start building your website today
Professional Online Presence: A well-designed website gives your business a professional image, instilling trust and credibility among potential customers. It acts as a virtual storefront, showcasing your brand, products, and services in a visually appealing and organized manner.

Enhanced User Experience: A thoughtfully designed website improves user experience, making it easy for visitors to navigate, find information, and interact with your business. Intuitive navigation, clear calls to action, and responsive design ensure a seamless and enjoyable browsing experience.

Increased Customer Engagement: A visually appealing website with compelling content and engaging visuals captures the attention of visitors and encourages them to explore further. Interactive elements such as forms, live chat, and social media integration provide avenues for customers to interact and connect with your business.

Improved Conversion Rates: A well-designed website with clear messaging and intuitive user experience can lead to higher conversion rates. By optimizing the design and layout for conversions, such as strategically placed call-to-action buttons and persuasive copywriting, you can guide visitors towards desired actions, such as making a purchase or filling out a contact form.

Mobile-Friendly Design: With the increasing use of mobile devices for browsing the internet, having a responsive website design that adapts to different screen sizes is crucial. A mobile-friendly website ensures that visitors can access your site on the go, providing a positive user experience across all devices.

Search Engine Optimization (SEO) Benefits: An effectively designed website takes into account SEO best practices, making it easier for search engines to crawl and index your site. This can improve your website's visibility in search engine results, driving organic traffic and potential customers to your business.

Competitive Advantage: A well-designed website sets you apart from your competitors. It showcases your unique brand identity and highlights your strengths, giving you a competitive edge in the market.
Custom Website Design
Offer tailored website design solutions that cater to the unique needs and goals of each client. Create custom designs that reflect their brand identity, target their specific audience, and align with their business objectives. This solution ensures a website that stands out from the competition and delivers a personalized user experience.
Responsive Design and Mobile Optimization
Develop websites with responsive design principles to ensure optimal viewing and interaction across various devices and screen sizes. Mobile optimization is particularly important as more users access websites from smartphones and tablets. Providing a seamless mobile experience helps clients reach a wider audience and maximize engagement.
E-commerce Website Development
Offer comprehensive e-commerce website solutions that enable clients to sell products or services online. Incorporate secure payment gateways, intuitive product catalogs, inventory management systems, and user-friendly shopping cart functionality. This solution empowers clients to expand their reach, increase sales, and provide a convenient shopping experience to their customers.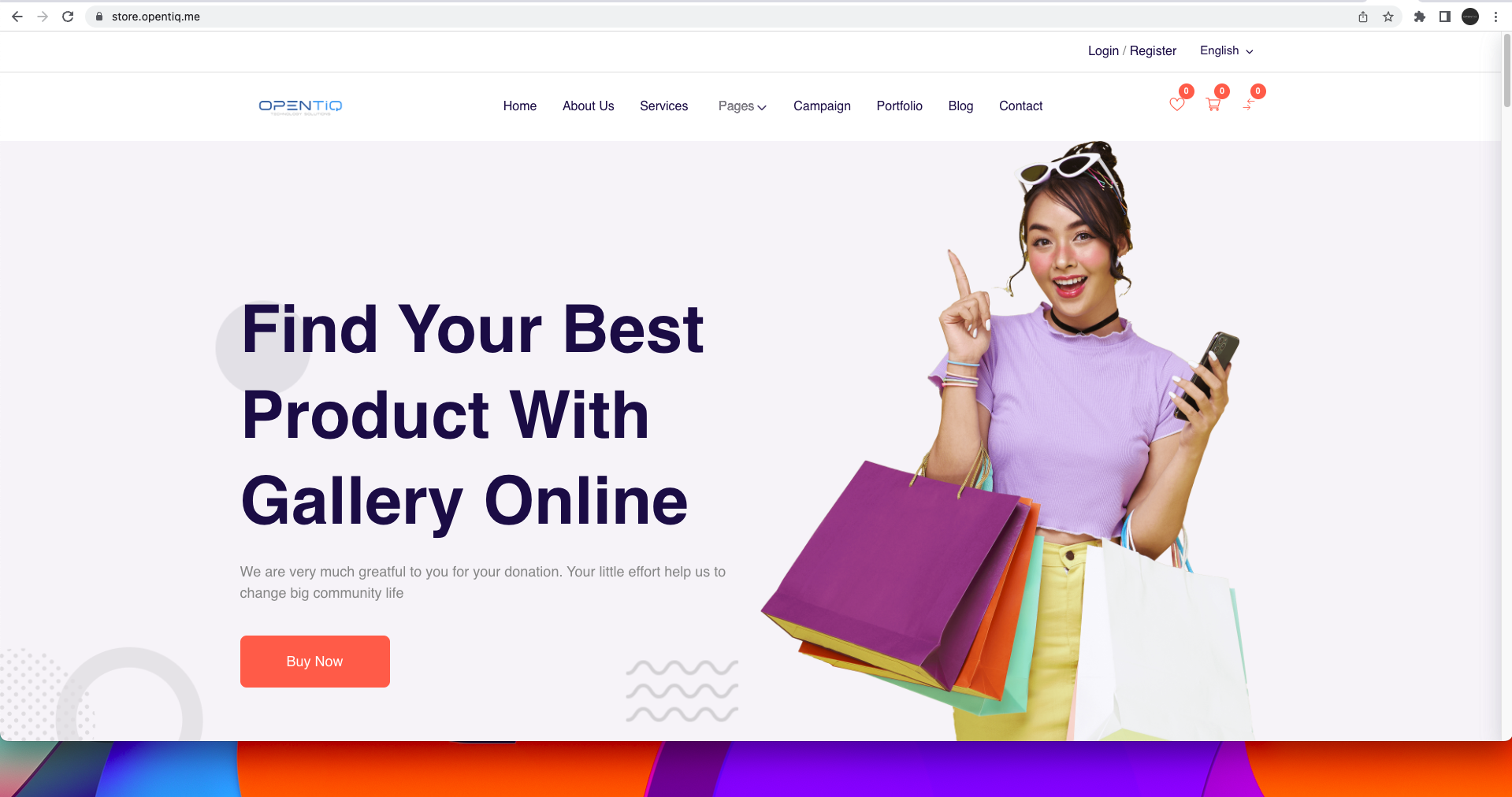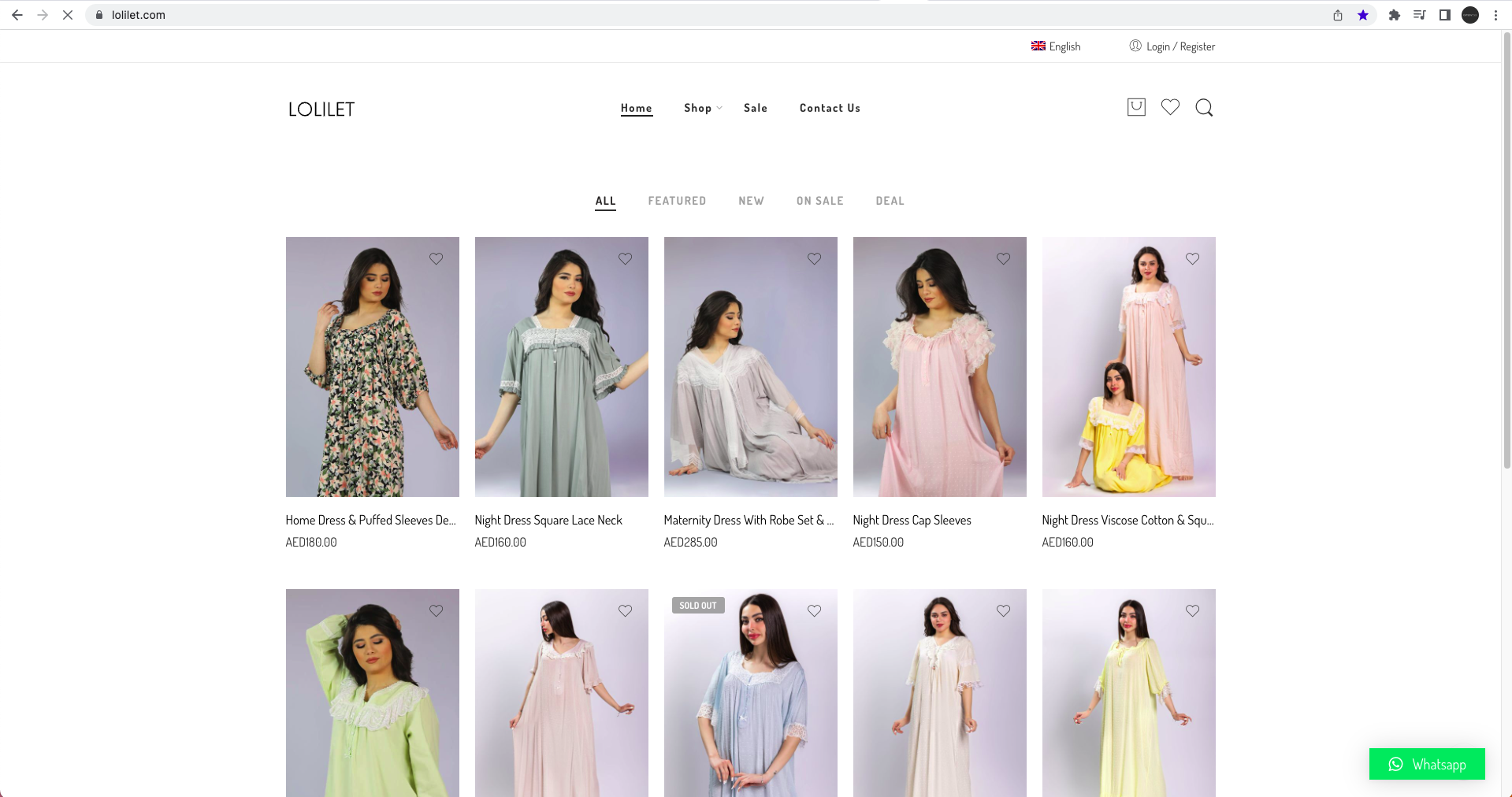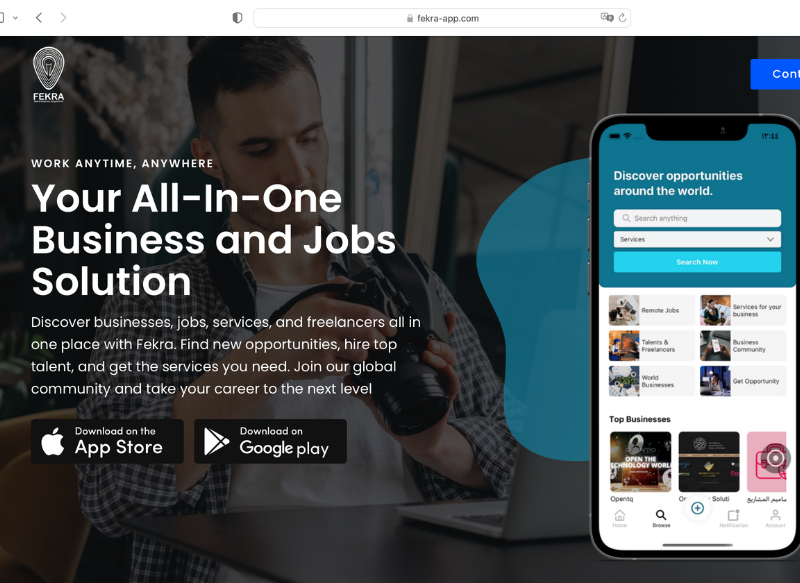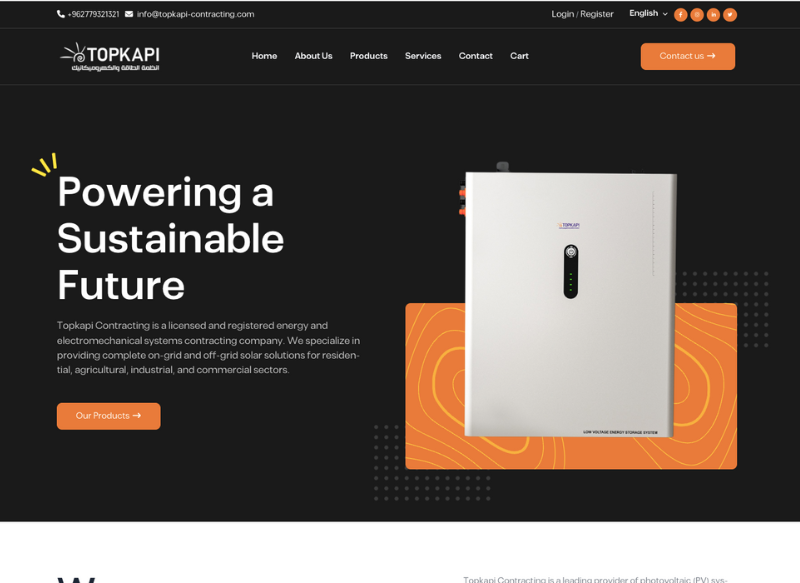 Increased Efficiency and Productivity

Enhanced User Experience and Engagement

Competitive Edge and Brand Differentiation
Why is professional website design important for my business?
Professional website design enhances your brand image, establishes credibility, and helps you make a positive first impression on potential customers. It also improves user experience, increases customer engagement, and boosts conversions.
How long does it take to design and launch a website?
The timeline for website design and launch depends on various factors such as the complexity of the project, the number of pages, and the availability of content and resources. We work closely with clients to establish realistic timelines and ensure a smooth and efficient design process.
Can I update and manage the website content myself?
Yes! We provide user-friendly content management systems that allow you to update and manage your website content without technical expertise. We also offer training and ongoing support to help you make the most of your website.
Will my website be search engine friendly?
Yes! We design websites with search engine optimization (SEO) in mind, implementing best practices to improve visibility and rankings on search engines. From clean code and optimized page speed to proper meta tags and keyword integration, we ensure your website is set up for success in search engine rankings.
Recently Completed work
Our Works in Web Desgin