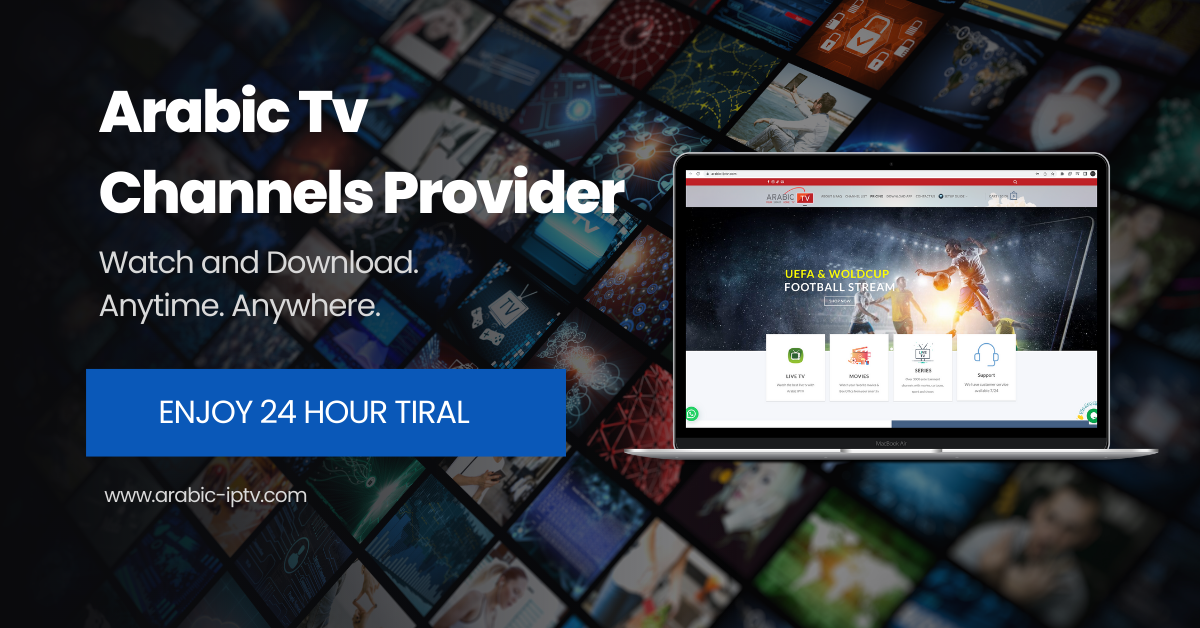 Creating Immersive Viewing Experiences with Arabic TV
Welcome to Arabic TV, where we specialize in building exceptional portfolio websites tailored specifically for entertainment providers. Our mission is to create immersive viewing experiences that captivate your audience and showcase the vast range of entertainment options your service has to offer.
At Arabic TV, we understand the importance of delivering high-quality content to your viewers. Our portfolio showcases our expertise in crafting visually stunning websites that engage users and provide seamless navigation.
Customized Design and Layout: We believe in creating unique and captivating website designs that reflect your brand identity. Our team of skilled designers will work closely with you to develop a visually appealing layout that captures the essence of your services.
User-Friendly Experience: We prioritize user experience, ensuring that your website is intuitive and easy to navigate. By incorporating clear menu structures, intuitive search functions, and responsive design, we provide your viewers with a seamless browsing experience.
Streaming Showcase: Our portfolio websites for Arabic TV emphasize the range of streaming options available to your viewers. We showcase a diverse collection of captivating content, including movies, series, documentaries, and more. With our visually appealing interface, users can easily explore and discover the wealth of entertainment your service offers.
Multi-Language Support: Recognizing the diverse audience of Arabic TV, we incorporate multi-language support into our portfolio websites. This ensures that viewers can access content and navigate the website comfortably in their preferred language.
Subscription and Pricing Information: We understand that clear and concise subscription and pricing information is vital for viewers. Our portfolio websites provide a dedicated section where users can easily access details about available subscription plans, pricing, and any special offers or discounts.
Seamless Integration with Payment Gateways: To facilitate a smooth subscription process, we integrate secure and reliable payment gateways into the portfolio websites. This allows users to easily sign up and pay for their desired subscription plans, ensuring a hassle-free experience.
Responsive Design: With the increasing use of mobile devices, our portfolio websites are fully responsive, adapting to different screen sizes and resolutions. This enables your viewers to access and enjoy their favorite content on any device, whether it's a smartphone, tablet, or desktop computer.
Partner with Arabic TV to showcase your entertainment services with a captivating and immersive portfolio website. Our expertise in design, user experience, and content organization will elevate your brand and attract a loyal audience. Explore our portfolio and discover how we can create an extraordinary online presence for your service.