IT Technology services built specifically for your business.
Recently Completed work
Improve & Enhance the Tech Projects
Services we're offering
We Provide our Clients Best IT Services
Management Solutions
Powerful solutions for your business
Welcome to Opentiq
Global Digital Agency
Opentiq is a full-service digital agency that helps businesses like yours grow and thrive in the digital age. With our experience in mobile app development, web design, e-commerce, and marketing, we can help you create a strong online presence that will attract new customers and grow your business.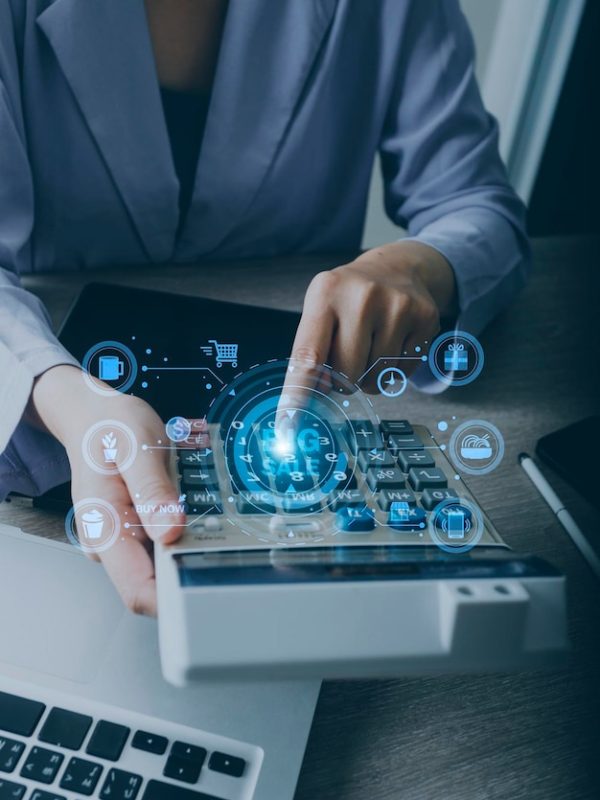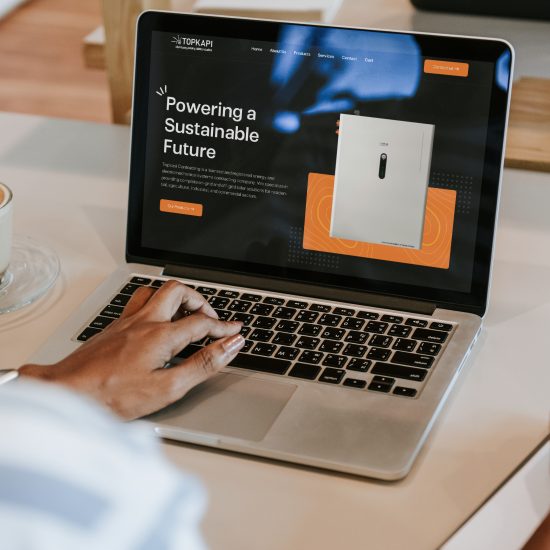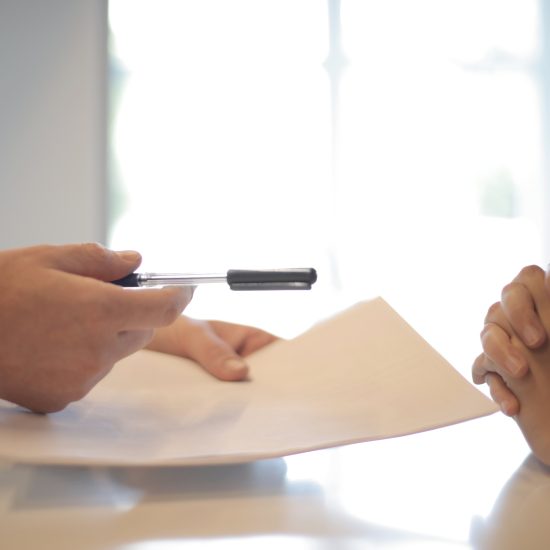 Consultation
& Analysis
We begin by understanding your business goals, requirements, and challenges. Our team of experts conducts a thorough consultation and analysis to identify the best IT solutions that align with your objectives
01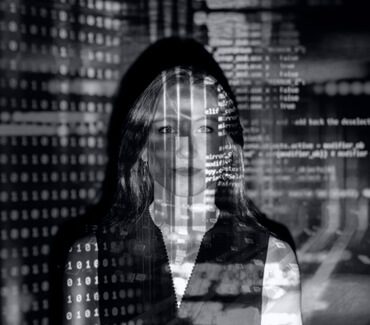 Solution Design
And Development
Once we have a clear understanding of your requirements, we proceed to design and develop customized IT solutions. This involves leveraging our technical expertise to create a robust architecture
02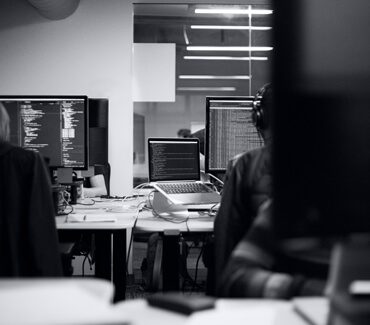 Implementation
And Support
After the solution is developed, our team oversees the seamless implementation and integration of the IT system within your organization. We ensure a smooth transition, conduct rigorous testing
03
Event Innovation Experts
OpenTiq in Gitex Global 2022
Unveiling Boundless Innovation: Showcasing our Global Services and Solutions at Gitex 2022 Dubai
What we offer
Help you Overcome your Technology Challenges
Our feedbacks
What They're Talking About Company
Here's what our satisfied clients have to say about their experience with us