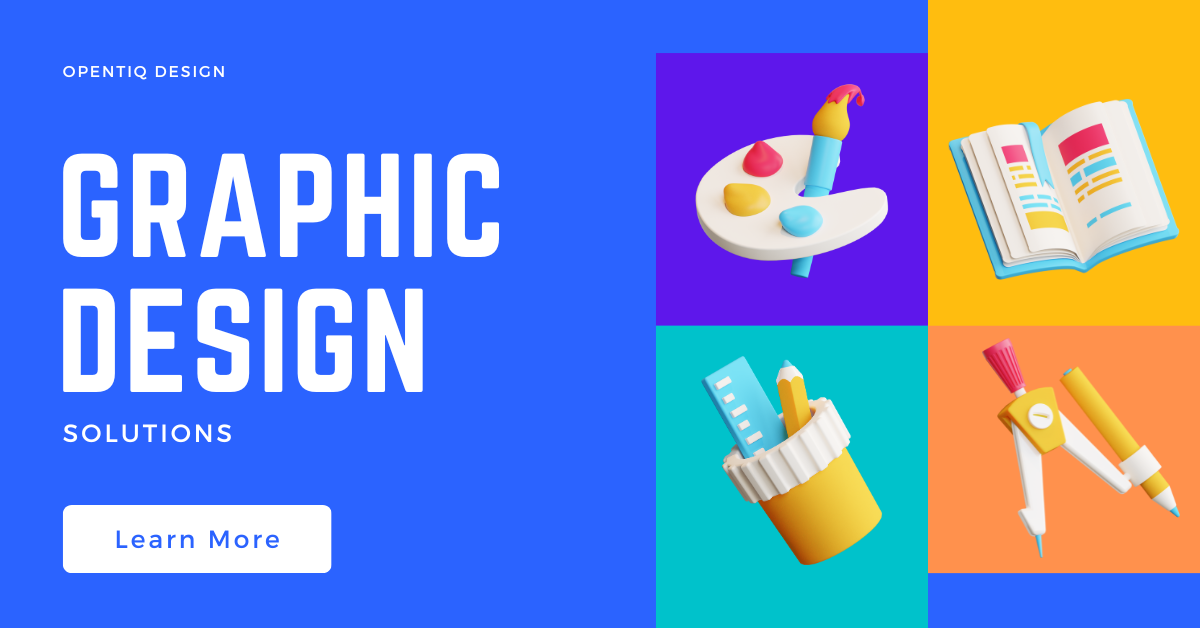 Graphic Design and Video Motion Services
Welcome to our Graphic Design and Video Motion Services! We are a team of creative professionals dedicated to delivering visually stunning and engaging designs that captivate audiences and drive results. From eye-catching graphics to captivating motion visuals, we offer a range of services tailored to meet your design needs. Whether you need a stunning logo, compelling marketing collateral, or engaging video content, we have you covered.
Our Graphic Design Services:

Logo Design: Our expert designers will create a memorable and impactful logo that reflects your brand identity. We combine creativity, market research, and your input to deliver a logo that sets you apart from the competition.

Branding and Identity: We help you establish a strong brand presence through cohesive visual elements. Our services include designing brand guidelines, business cards, letterheads, and other marketing materials that maintain consistency and professionalism.

Marketing Collateral: Our team creates visually appealing and persuasive marketing collateral such as brochures, flyers, posters, and banners that effectively communicate your message and capture the attention of your target audience.

Website Graphics: Enhance your website with stunning graphics that grab attention and enhance the user experience. We design custom web graphics, icons, infographics, and other visual elements that reinforce your brand and engage visitors.

Our Video Motion Services:

Explainer Videos: We produce engaging explainer videos that simplify complex concepts and captivate your audience. Our team combines compelling storytelling, high-quality animations, and professional voiceovers to create videos that convey your message effectively.

Motion Graphics: Transform your brand's message into visually stunning motion graphics that grab attention and leave a lasting impression. From animated logos to dynamic text and transitions, we bring your brand to life through captivating visuals.

Social Media Videos: Make an impact on social media platforms with attention-grabbing video content. We create short and engaging videos optimized for social media platforms that increase your brand's visibility and drive engagement.

Video Editing and Post-Production: Our video editing and post-production services ensure that your raw footage is transformed into a polished and professional video. We handle everything from video trimming and color grading to adding special effects and transitions.
Recently Completed work
Our Works in Graphic Design & Video Motion