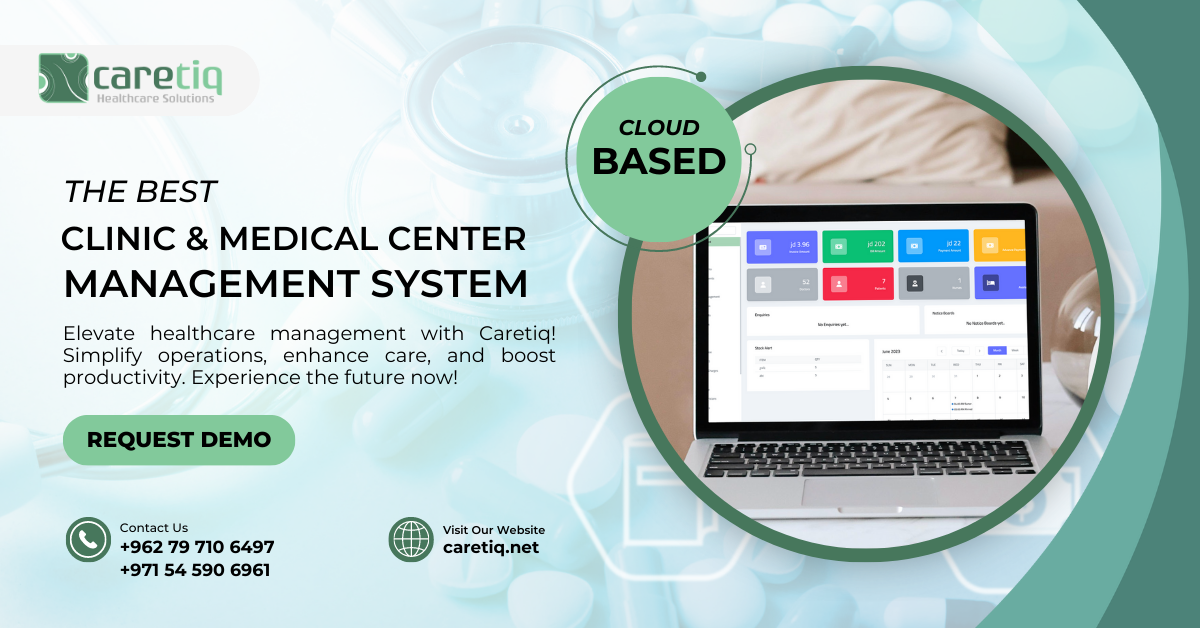 Caretiq: Empowering Medical Management with Efficiency and Precision
As an IT agency, we are thrilled to present Caretiq, an advanced medical management system designed to revolutionize the healthcare industry. With Caretiq, clinics, hospitals, and medical centers can streamline their operations, enhance patient care, and maximize efficiency.
Caretiq offers a comprehensive suite of features that empower healthcare professionals to optimize their workflows. From seamless appointment scheduling and electronic medical records management to streamlined billing and inventory control, Caretiq's intuitive interface and robust functionalities ensure that administrative tasks are simplified, allowing healthcare providers to focus on delivering exceptional patient experiences.
At our IT agency, we have extensive experience in implementing Caretiq for various medical facilities. Our team of experts is well-versed in customizing Caretiq to align with the unique needs of different healthcare organizations, ensuring a seamless integration process and maximum utilization of its capabilities.
By choosing Caretiq, you can unlock the full potential of your medical facility. Embrace the future of healthcare management, where operational efficiency, optimized resource utilization, and outstanding patient care merge seamlessly. Partner with our IT agency to embark on a transformative journey with Caretiq, empowering your healthcare operations with precision and efficiency