Empowering Online Store Builders With

Openshop
Our stores features
Simplified Store Setup, Mobile Flexibility
OpenShop revolutionizes online selling with three key features:
Select what do you want to start
Our Solutions & Services for E-commerce
Click on the solution or service to get more details about it 
1. Best For Global Store
Openshop Store
Openshop Store can help you to create your online store for selling global with powerful solution & Mobile App.
Mobile app for your store published on google play & App Store
Have your own domain
Your store is 24/7 available
2. Best For Small Store & Social Pages
Openshop Mart Menu
Powerful Admin & Vendor Dashboard
Vendor Mobile Application
Multiple Payment Options
Send Order to WhatsApp & Track Order Status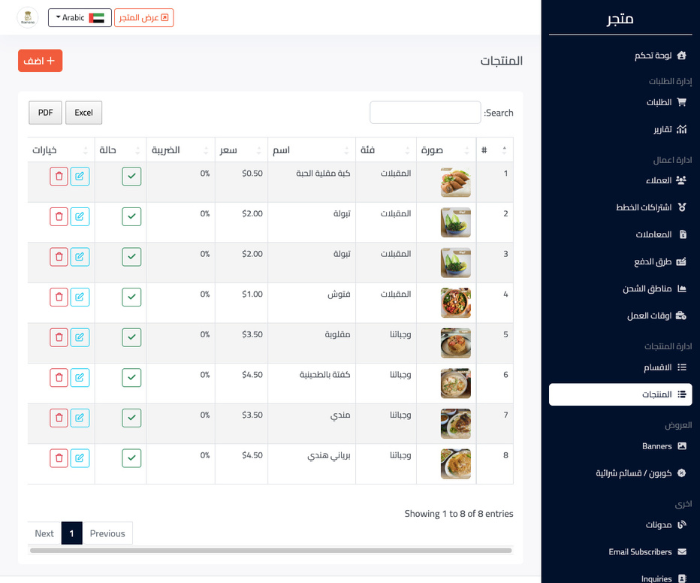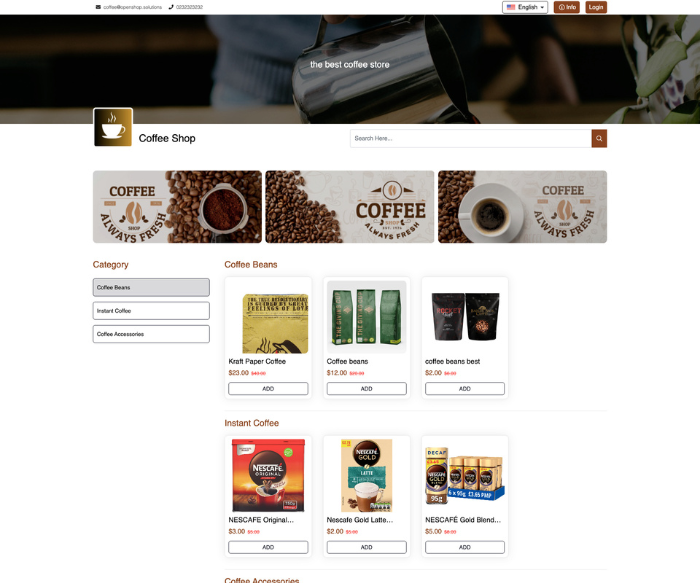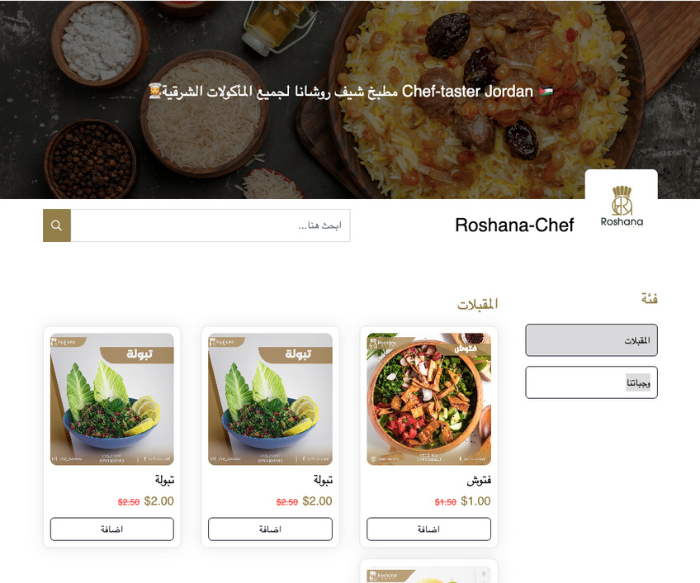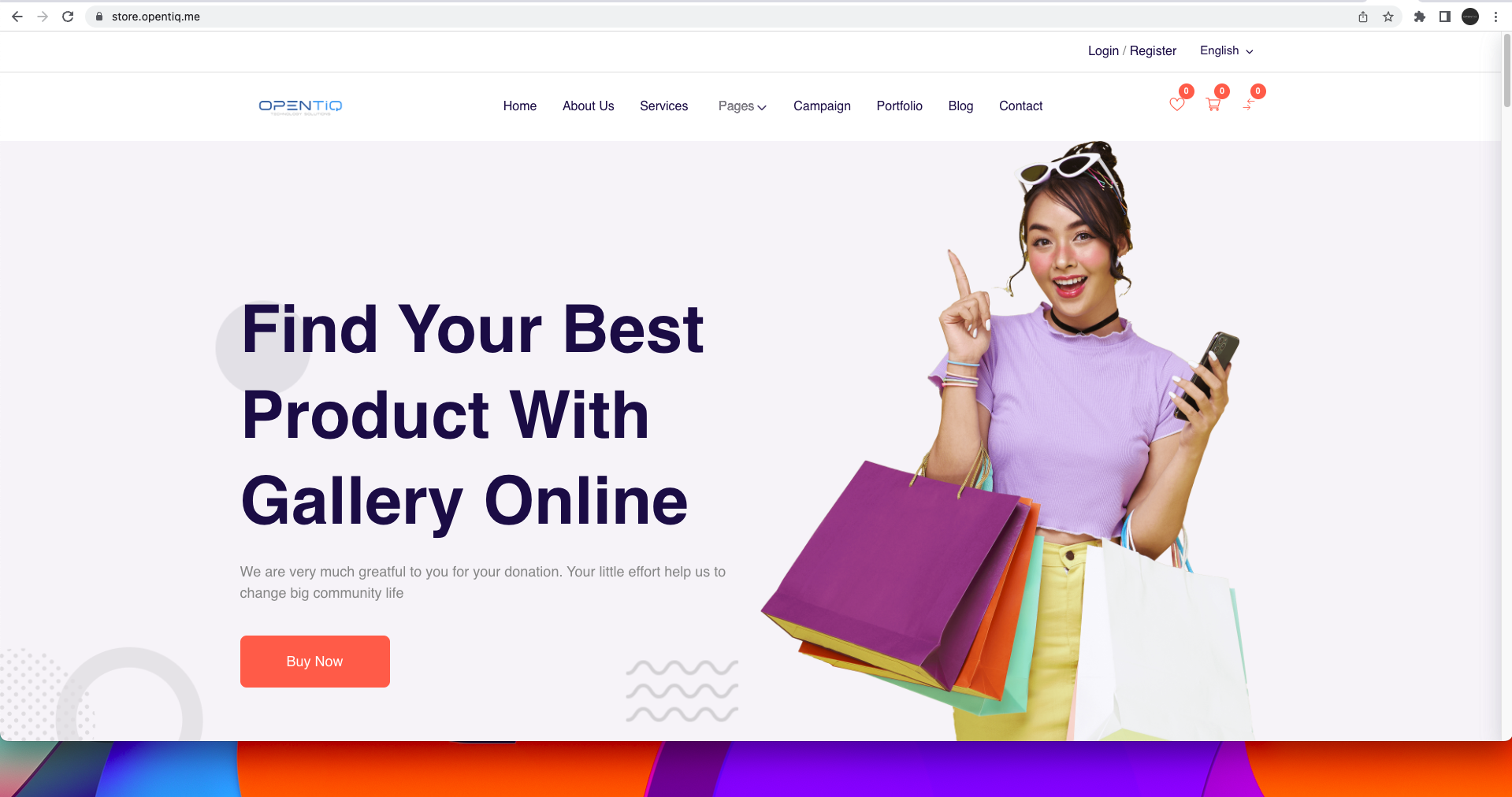 3. Perfect for Arabic & English store
Opentiq Store
Multi Language

1 Template

Worldwide Shipping
Steps for Creating Online Store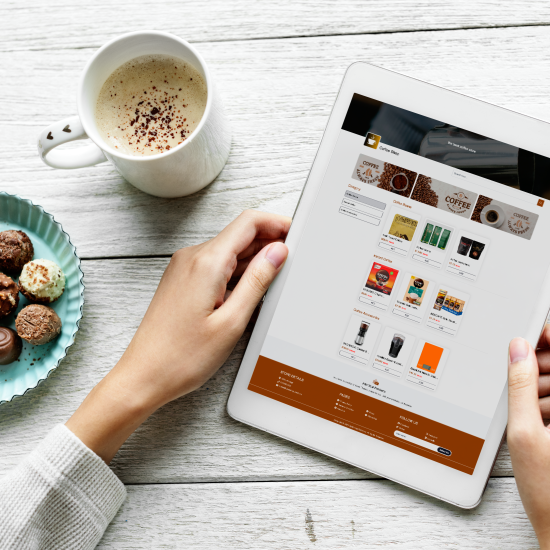 Register
Your store
Select the type of store you are looking for and register with your store info like name of store , domain if available.
01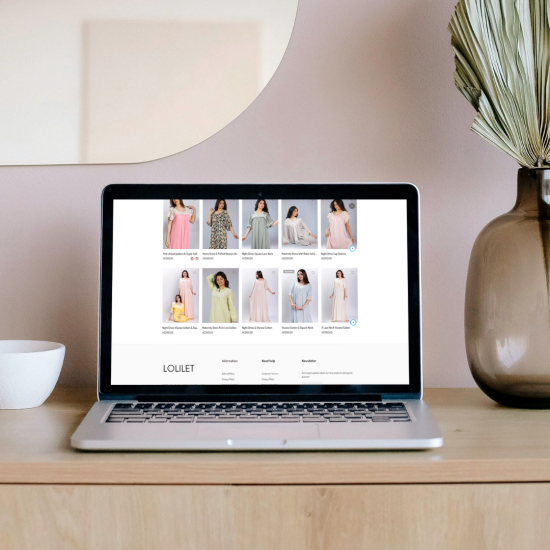 Add your
Products
After creating your online store, Add your products like image, price, title easily like posting on social media.
02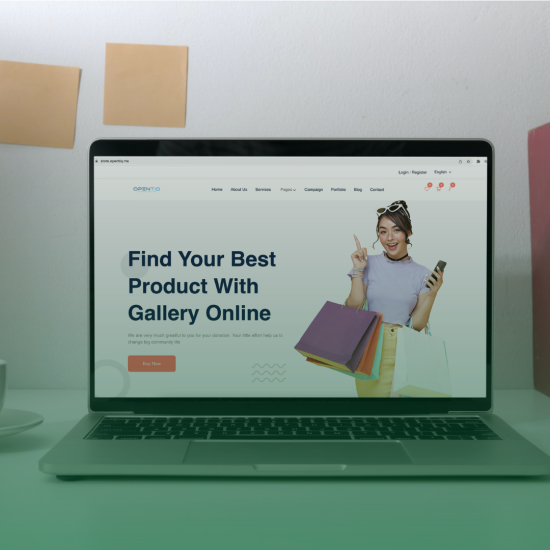 Market
& Get More Sales
Market your online store on social media and grow your sales online. Let us help you build your ads.
03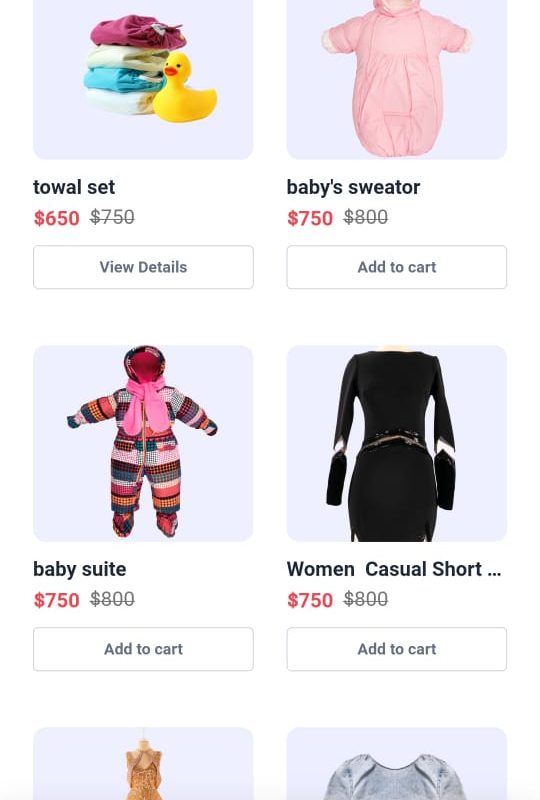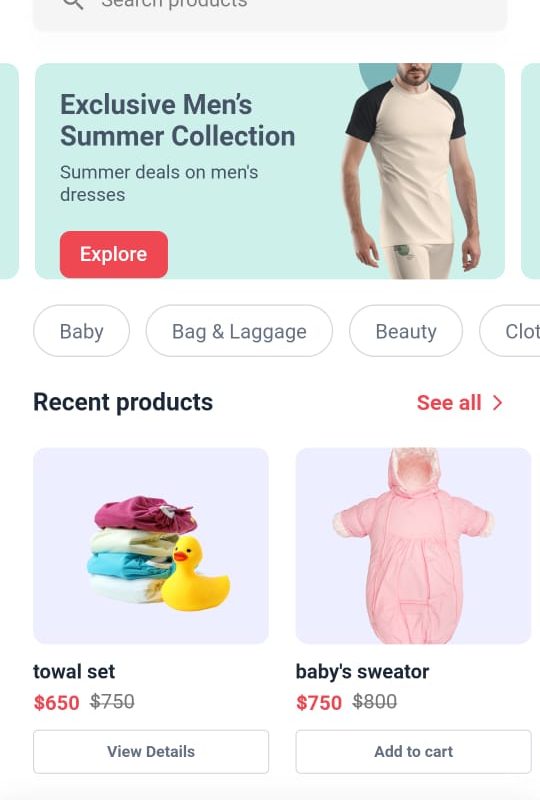 Mobile App for More Sales
Available on Openshop Store
Boost your business with a mobile app for your store. Enjoy a seamless shopping experience, increased customer loyalty, instant updates through push notifications, and mobile-optimized marketing opportunities.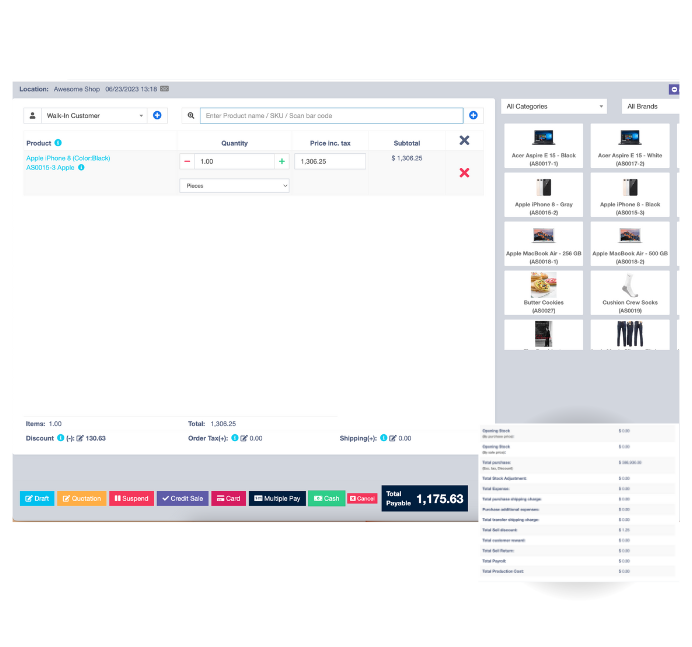 POS & ERP Management System
Our advanced ERP and POS systems are specifically designed for ecommerce businesses, offering a comprehensive suite of features to streamline operations and drive growth. With seamless integration between your online store and backend processes, you can effectively manage inventory, track sales, process orders, and synchronize data in real-time. 
Add Location / Storefronts / Ware House:

User & Role Management

Purchases, Products, Reports
Marketing Services we're offering
We Provide our Clients Best Marketing Services
Awesome Dashboard
Manage your Store Easily
Effortlessly manage your online store with a powerful dashboard and admin panel. Stay in control of your business operations and make informed decisions with ease.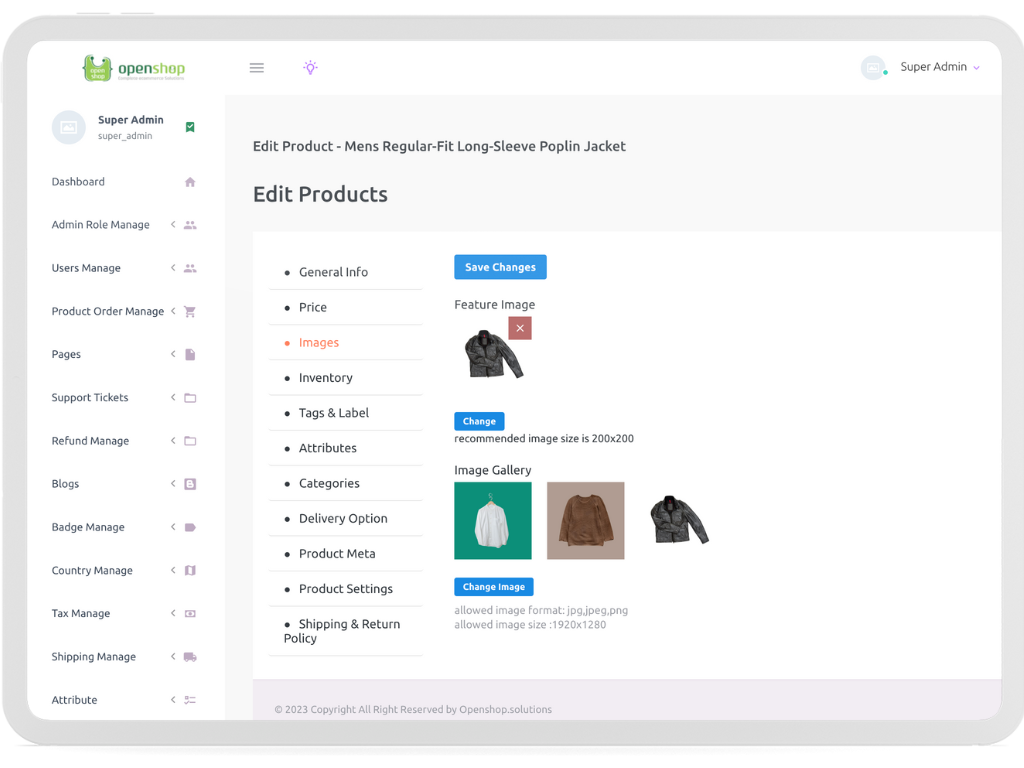 *Post Ads only design it does not cover the cost of ad promotion.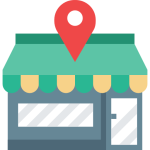 Basic Plan
Menu Online store (Gold Plan)

2 Products Ads Design for social Media

Video Ads (Story & Post)

POS & ERP System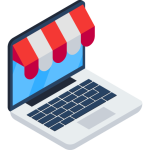 Premium Plan
Online Global Store (Pro Plan)

5 Products Ads Design 

2 Video Ads (1 Story, 1 post) 

POS & ERP Accounting system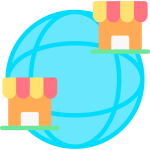 Premium Plan
Online Global Store (Premium Plan)

10 Products Ads Design 

5 Video Ads (3 Story, 2 post) 

POS & ERP Accounting system
14 days Free Trial
Get Free 14 days online store builder to launch online 
Why do I need an e-commerce solution for my business?
An e-commerce solution is essential for businesses because it allows you to reach a global audience, increase your sales potential, and provide a convenient and seamless shopping experience for your customers. It enables you to showcase your products or services, process online transactions securely, and manage your online business effectively.
What features should I look for in an e-commerce solution?
The specific features you should look for in an e-commerce solution depend on your business needs, but some important features to consider are: a user-friendly interface, mobile responsiveness, secure payment gateways, inventory management, order tracking, SEO capabilities, marketing and promotional tools, analytics and reporting, and integrations with third-party systems
How can an e-commerce solution help me increase sales?
An e-commerce solution can help increase sales by providing a user-friendly and convenient shopping experience for your customers. It allows you to showcase your products effectively, offer personalized recommendations, implement promotions and discounts, streamline the checkout process, and provide various payment options. Additionally, built-in analytics and reporting features can help you identify sales trends and optimize your marketing strategies
Can I integrate an e-commerce solution with my existing website?
In most cases, yes. Many e-commerce solutions provide integration options to seamlessly incorporate their features into your existing website. This can be achieved through plugins, APIs (Application Programming Interfaces), or specific instructions provided by the e-commerce solution provider
Are there any specific e-commerce solutions for small businesses?
Yes, there are specific e-commerce solutions tailored for small businesses. These solutions are often more cost-effective, user-friendly, and scalable to accommodate the needs of small businesses. They may offer simplified setup processes, templates for quick website customization, and integration with popular small business tools like accounting software or email marketing services
What payment gateways are supported by e-commerce solutions?
The supported payment gateways can vary depending on the e-commerce solution you choose. However, reputable e-commerce solutions usually offer integration with popular payment gateways such as PayPal, Stripe, Authorize.Net, and Braintree. Some solutions may also offer their own payment processing services
Can an e-commerce solution handle inventory management?
Yes, many e-commerce solutions include inventory management features. These features allow you to track and manage your product inventory, set stock levels, receive low stock notifications, and manage product variations such as size or color. This helps you ensure that your online store accurately reflects the availability of your products
Are e-commerce solutions customizable to match my brand's look and feel?
Yes, most e-commerce solutions offer customization options to match your brand's look and feel. They typically provide website templates, design themes, or customization tools that allow you to modify the appearance of your online store. This enables you to maintain consistent branding throughout your e-commerce website
Do e-commerce solutions provide customer support and order tracking features?
Yes, e-commerce solutions often include customer support features and order tracking capabilities. These features allow you to provide customer assistance, track order statuses, provide shipping updates, and handle customer inquiries and returns efficiently. Offering excellent customer support and order tracking contributes to customer satisfaction and retention
How to create my Online Store?
You can start with https://opshop.site to create your global store.
Contact Us
Don't Hesitate to contact with us for any kind of information