Amplify Your Business Operations to the Max
Embrace the concept of centralizing your entire business operations effortlessly. OpenTIQ ERP is the ultimate solution that empowers you to seamlessly manage your company's complete workflow from anywhere, at any time!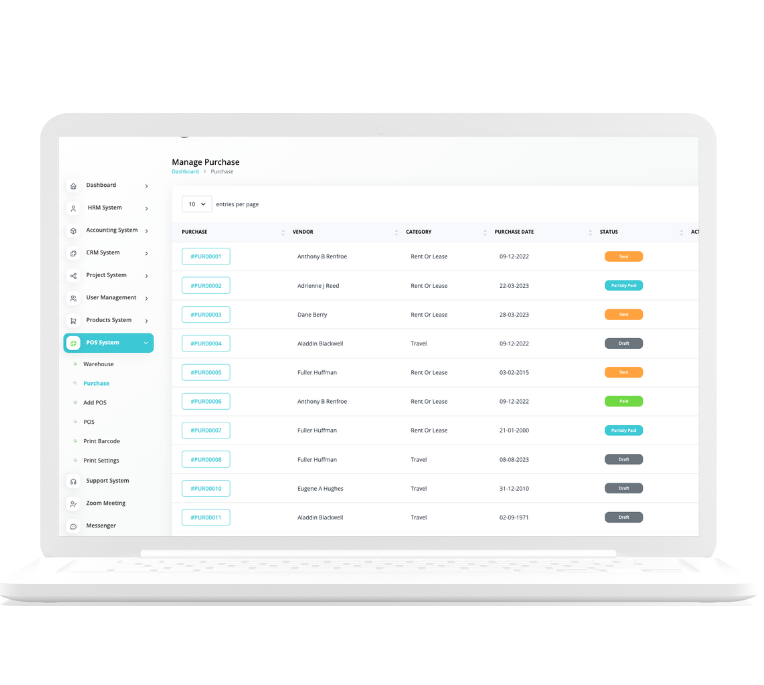 360 Degrees Of Deals Visibility
Experience enhanced deal management with Opentiq ERP's comprehensive 360-degree visibility. Easily access a calendar view for detailed deal tracking and enjoy unparalleled ease in managing your deals
Accounting & Bill Manage
Manage your business accounting and inventory effortlessly with OpenTIQ ERP. Set financial goals, invoice clients, handle taxation, and track your money in one convenient platform
Manage HR
Effortlessly manage your staff's personal details, roles, and access with OpenTIQ ERP. From attendance records to salary payments, take full control of your HR operations without any hassle
Manage Leads & Deals
Simplify client communication, streamline contracts, and accelerate estimate generation with OpenTIQ ERP. Crush deadlines by managing everything in one place, in minutes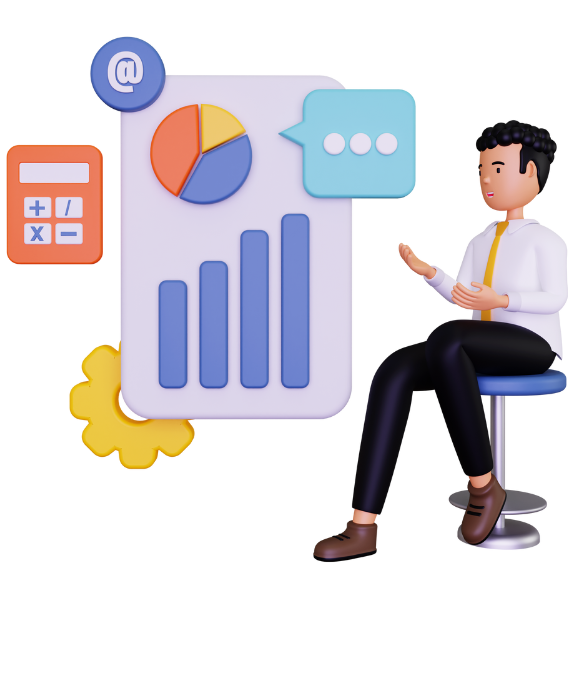 Streamline Your Work
Take Your Business To The Next Level.
Opentiq ERP makes managing your business easier than ever. It takes the hassle out of using multiple tools and puts everything you need in one place.
Easy management of staff details, be it, employees or clients, with easy filter options

Managing pre-sales effectively through Leads, Deals, and Estimate Management

Manage Invoices, Payments, Expenses, and Credit Notes through easy clicks. Never miss the due date from now on
OPETIQ ERP 

All-In-One Business System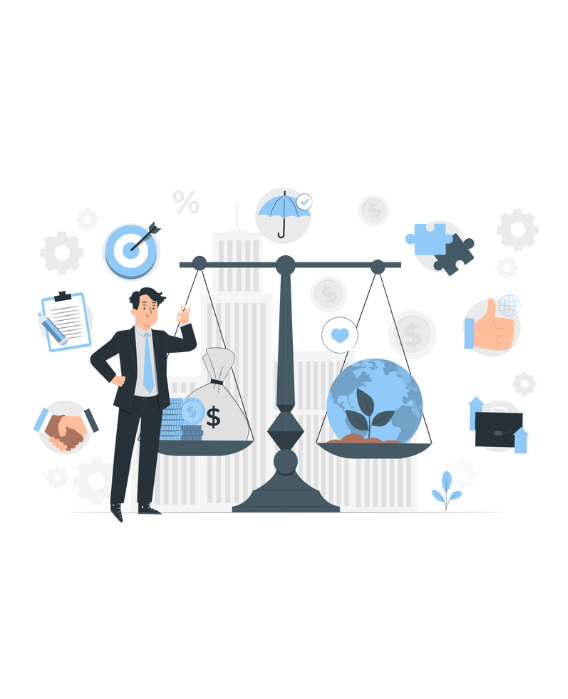 Manage your Business & POS From Anywhere
Always looking for better ways to do things, innovate and help people achieve their goals. our system covers the full spectrum of managing Human Resources, Accounting systems, Leads Management, Sales, Invoicing, Customer Support, and much more
Stay Compliant And Report Your Finances Accurately

Choose The Right Sales Tax Automation Software

Transform Your Business Into A Sales Machine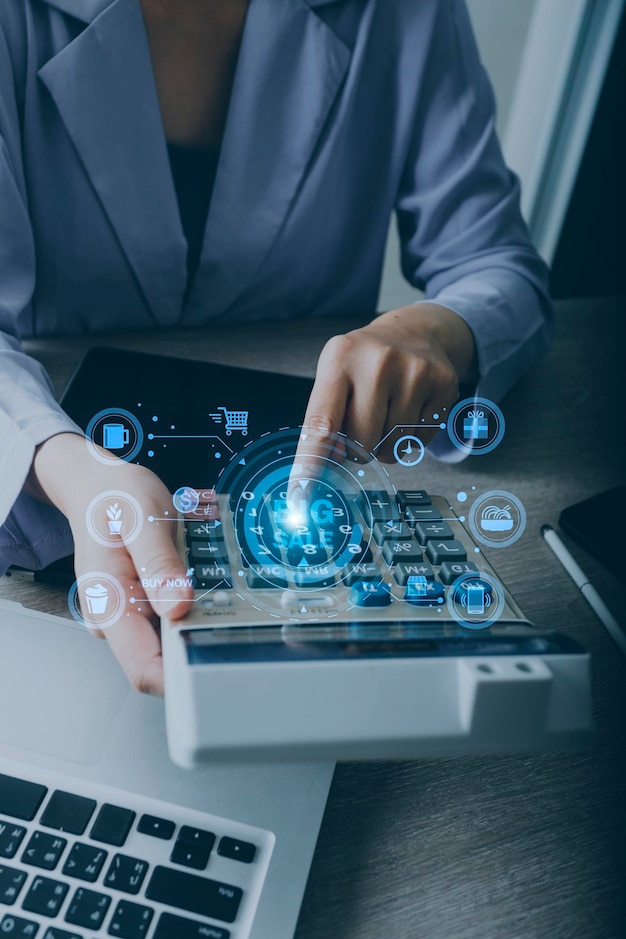 ERP Solutions
Business Features
ERP Solutions
Manage Pre-Sale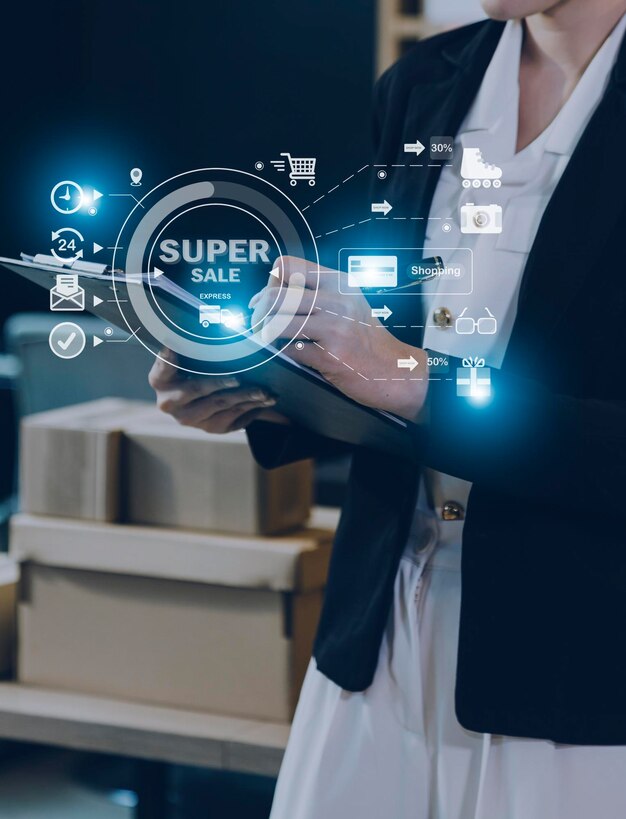 ERP Solutions
Project Management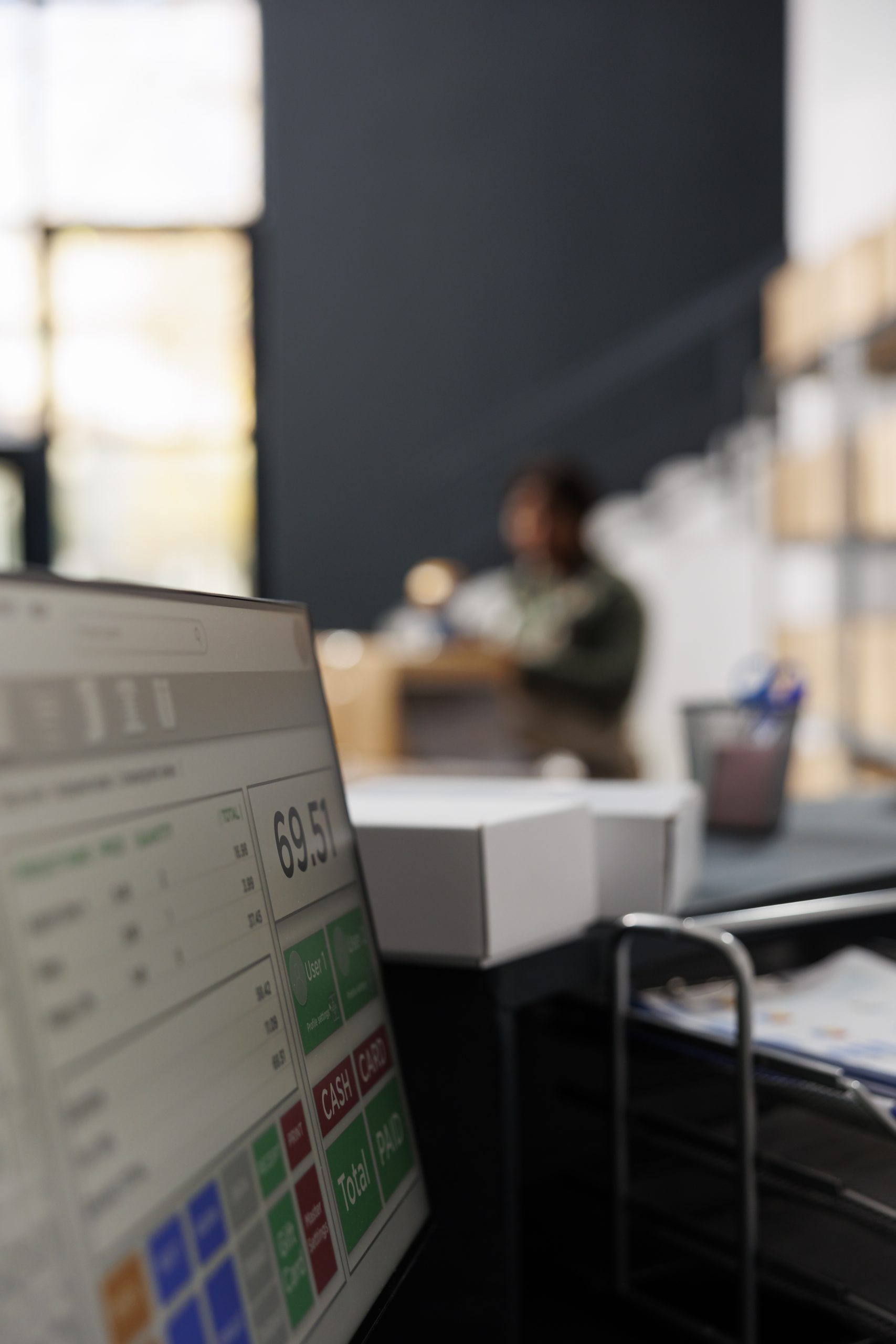 ERP Solutions
Manage Hr - Business Greatest Assets
Manage All Employee Matters
Whether you employ 5, 50, or 500 people, with our system, you can manage all employee matters. From hiring to performance and salaries - everything is under one roof
Customize Your Easy-To-Use HRM System
Customizable, versatile, and easy-to-use complete HRM system. You can also manage the Attendance, Bulk Attendance, Holidays, Leaves, Meetings, Assets, Documents, and Company Policies. Create, Edit and Filter as per your convenience.
Get A Detailed Understanding Of Each Aspect Of The Employee
Get a calendar view for every deal detail. In short, managing deals has never been easier with the ERP 360 degrees of deals visibility in the system.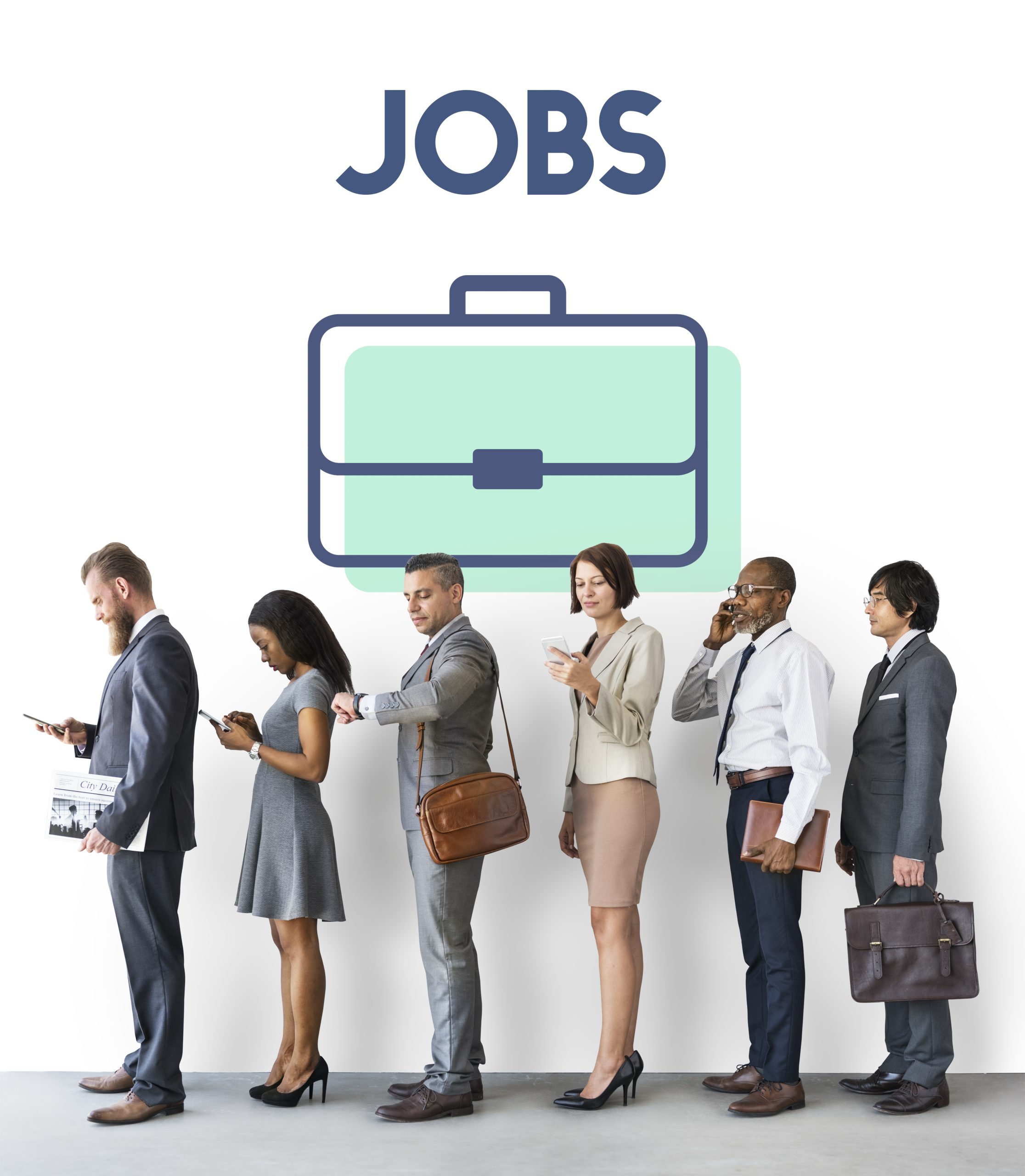 Barcode Print Module in POS System
Thermal Print in POS Module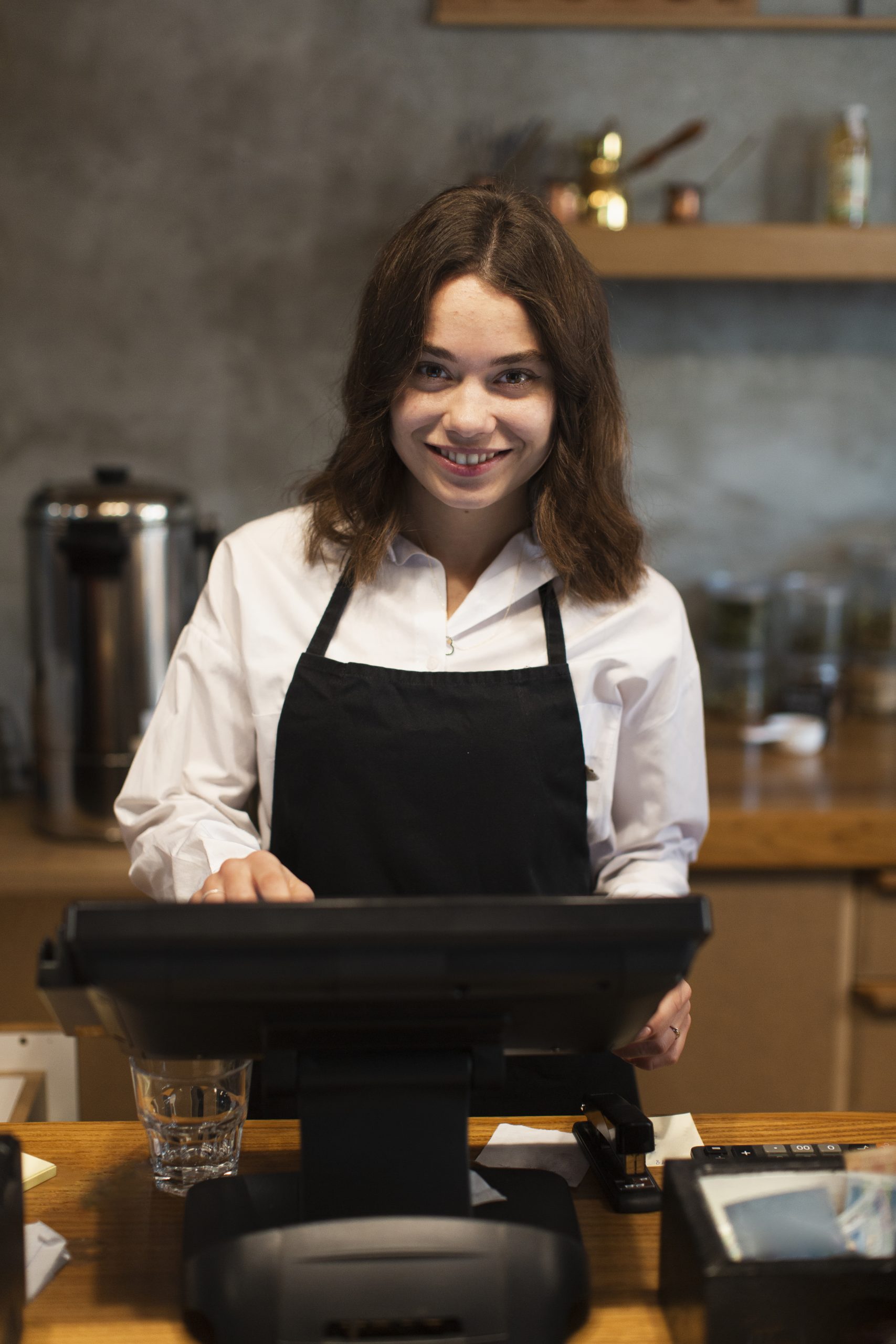 Need more features?
Awesome Features for your business
Inventory Management in Invoice and Bill
through the inventory management feature, you can monitor the inventory of each item you have registered with you. After generating the Invoice/ Bill, the quantity will automatically be updated in "Product & Services" for scrutiny. Overall, it is painless to maintain the inventory level of the products
Customer/ Vendor Statement Report
With the help of this "Customer/ Vendor Statement Report" Module, you can review the filtered particulars of that customer/ vendor for a certain period. This statement report includes the start and end dates, order details, and payment details along with the transaction history with the customer/ vendor.
Thermal Print in Sales Module
The main goal of a business is to cut both fixed and operational costs. Thermal Print's feature here is extremely helpful. Thermal Printing is faster than other printing with fast and accurate services of Faster Labeling, Package Printing, and Receipt Printing. It also offers quick printing, sharpn
Desktop Application for Tracking Project Hours
You can track the time spent while working on any given project and its task by starting a timer. In addition, you can customize the settings for generating automatic screenshots of the tracker running within a particular time gap. You can set a minimum of 1 minute for the time gap between screenshots. Also, you can check the screenshots and delete the unnecessary and inappropriate ones if needed.
Email Templates
The email templates feature enables the user to choose from pre-defined and individualized email layouts rather than creating an entirely new email each time. Additionally, this provides readiness, uniformity of drafts, accessibility, and reduced effort required to draft the same email repeatedly. These templates can be created according to various needs.
Zoom Integration
Virtual meetings are no new to us. The Zoom Integration provides a platform where you can create a zoom meeting after giving inputs of asked details like; Client, User(s), Meeting Time, and Duration, and it generates a link through which people can join the meeting. You can create, View, Start, and Delete meetings with ease.
Telegram Integration
Hassle-free and instant message is one of the absolute ways to stay in tune and connected with projects and activities of the projects. With the Telegram Integration, you can get the notification of the actions performed regarding anything which interests you. Staying in tune with the performing jobs is smooth with this feature.
Managing Items
Add items and assign Categories, Purchases, Sales Prices, Taxes, Units, and Product types to them. Conclusively, everything you would want to keep a tab on.
Sales Management
Manage various aspects of sales like sending Invoices, making Payments, managing Expenses, and Credit Notes in a single tool. You can create new invoices and edit existing ones. Add new products and receipts to existing Invoices, edit Payments and Products. Resend the Invoices, send the payment reminders, and print the Invoices simply through a click. Similarly, you can manage Payments, Expenses, and Credit Notes with the utmost ease. All in all, keep all your sales fears at bay.
Budget Planner
A budget is a financial plan for a specified period to keep in check with the working capital. This feature here helps to maintain the capital flow. You can set monthly, quarterly, half-yearly, or yearly budgets according to your business plans and needs. The main categories are "Income" and "Expense" where one can edit /update /delete the sub-categories as well.
Keep a tab on Contracts
It's hard to keep everything aligned in business. However, never miss a contract date from now on. Manage your contracts with utmost ease by assigning Start and Due Dates along with Contract Type, Value, Client, and a Description if required.
Events and Notice Board
Always be prepared for an upcoming event. Assign Employees and Departments to each event reminder. Create Events and add Descriptions to always keep a tab. Create and Issue a notice to Users, Clients, or Employees.
Goals and Notes
You can create goals and choose whether or not to display them on the Dashboard. You can also add files to your notes for support. Simple, isn't it?
Reports
Management shall go to waste if its result cannot be seen in reports. You can get a detailed report in the form of Graphs for Tasks, Time Logs, Financial Details, and Incomes/ Expenses. You can filter and search for reports for a specific time. Also get a detailed report of Leaves, Estimates, Invoices, and many similar aspects.
Business Settings
Manage business and company settings. Customize your system settings and print settings for Invoices and estimates. Also, manage the pusher settings.
Our Pricing
See Our Pricing Plans

Starter Plan
Up to 10 Users

Up to 100 Customers

Up to 50 Vendors

Up to 50 Clients

5 GB Storage

Enable CRM

Enable Account

24/7 system monitoring

Security management

Remote support

Basic Plan
Up to 25 Users

Up to 500 Customers

Up to 200 Vendors

Up to 200 Clients

10 GB Storage

Enable CRM

Enable Account

Enable HRM

24/7 system monitoring

Security management

Remote support

Basic Plan
Unlimited Users

Unlimited Customers

Unlimited Vendors

Unlimited Clients

50 GB Storage

Enable CRM

Enable CRM

Enable Project

Enable POS

Enable HRM

24/7 system monitoring

Security management

Remote support
Find Your Answer
Do You Have Any Question Can Ask
Is it Desktop Or Cloud System?
Cloud System to run your business from any place & Any device.
Do you have lifetime plan?
Currently we only have yearly or monthly plans
Do you sell Device with plans?
No, You can run the system on any device you have from web browser
If i stopped my subscription will i loss my data?
No, We take Backups daily and your data is in safe, Also you can download excel your data.
Contact Us
Have a Question or Would like to try Demo?
Send us Email with your information for more support.