Unleashing the Power of Medical Labs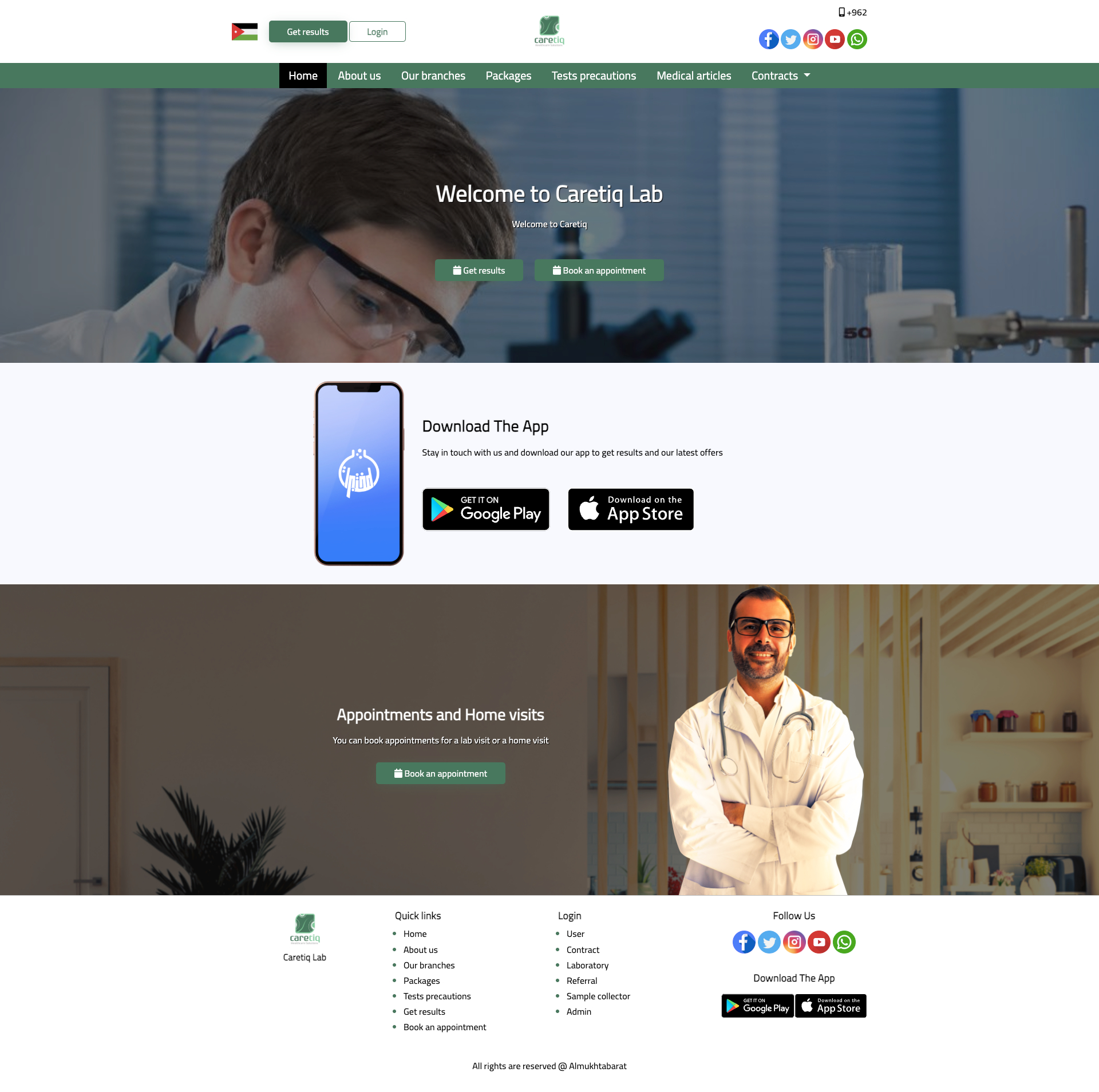 Laboratory website
Lab Success: Website for Offers, Booking & Results
An introductory site for the laboratory to display the data of the laboratory branches
Reserving home or laboratory visits

Obtaining the results of the analyzes

Presentation of analyses precautions

Showing the laboratory branches (addresses - phone numbers - location on the map - working hours in each branch)

View general information about the laboratory (phone number - WhatsApp - social media - mobile applications)
A portal that helps users easily manage all internal lab operations
Powerful Admin Portal
the ultimate solution for managing your laboratory operations, offering a comprehensive platform that consolidates all your lab activities, regardless of the number of branches you operate
Add patient data

Create invoices and print receipts

Enter the results of medical reports

Sending results to patients via WhatsApp and e-mail

Manage requests for home visits and reservations within the laboratory

Obtaining sales statistics and issuing detailed reports on all transactions (income - expenses - debts - purchases

Stock management (purchases - suppliers - warehouse inventory - consumption)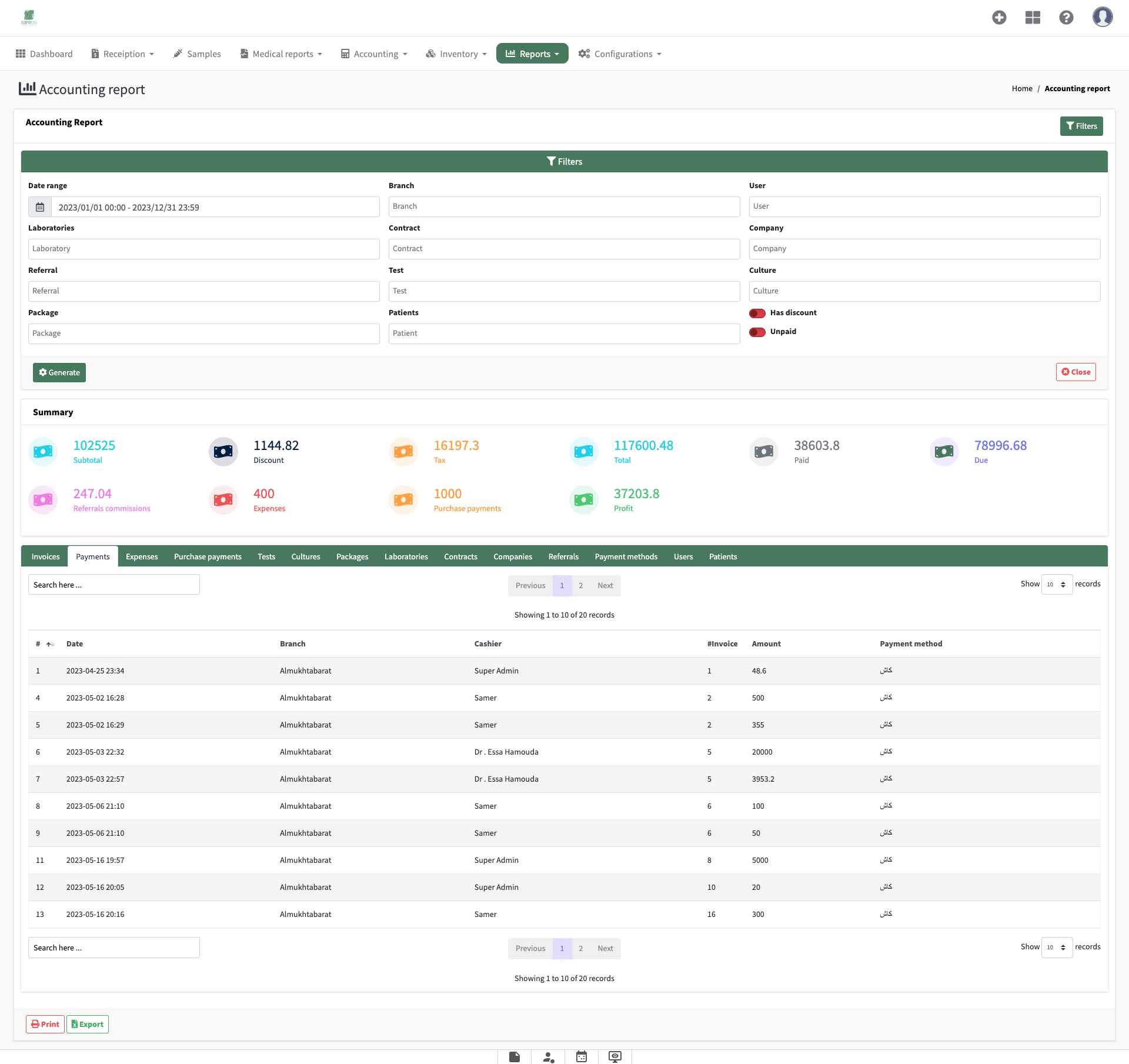 Linking all branches of the laboratory in one system
Supports adding multiple Branches
It helps the administration to monitor all branches through one screen

You can review the financial operations within all branches of the laboratory

You can obtain the patient's patient history at the laboratory in all branches
Patients Can See results from their mobile
Patient Application
Create a new account with the lab

Printing invoices and medical reports for the laboratory or by checking the barcode

Request a home visit or a laboratory reservation

Review the medical reports record

Obtaining the results of the analyzes

Sharing results and bills via other applications (WhatsApp, ...)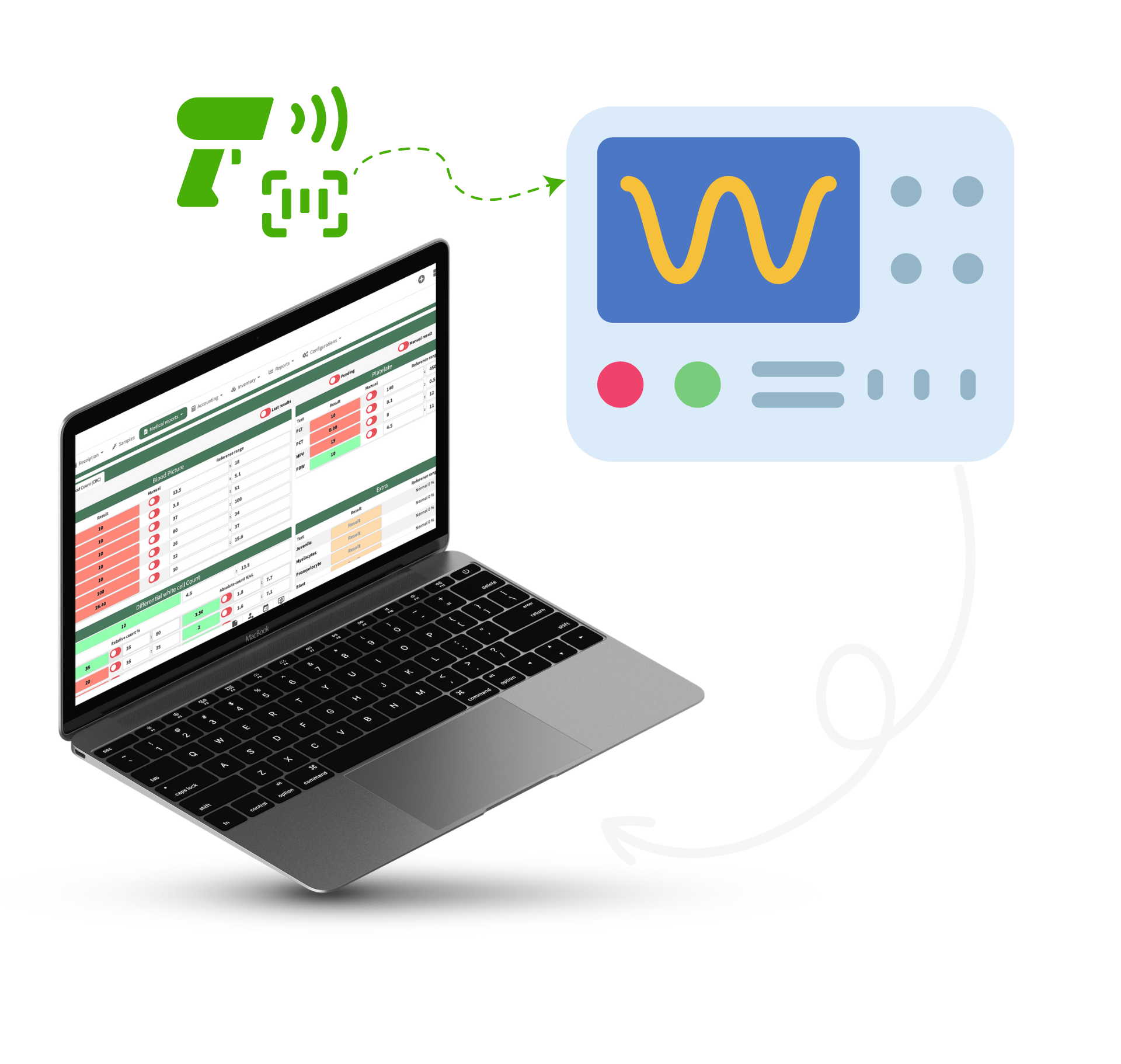 Machines interface
Interface linking all medical laboratory equipment with the system to facilitate sending results
Receiving results from medical laboratory devices

Review the results before sending them to the system

View the log of the results sent to the system

Integrated with all medical devices (CBC - Chemistry Automation - Hormone - .....)
World Largest Software Company in Middle East
How It Work
How the software Works
Steps to Manage your lab from our software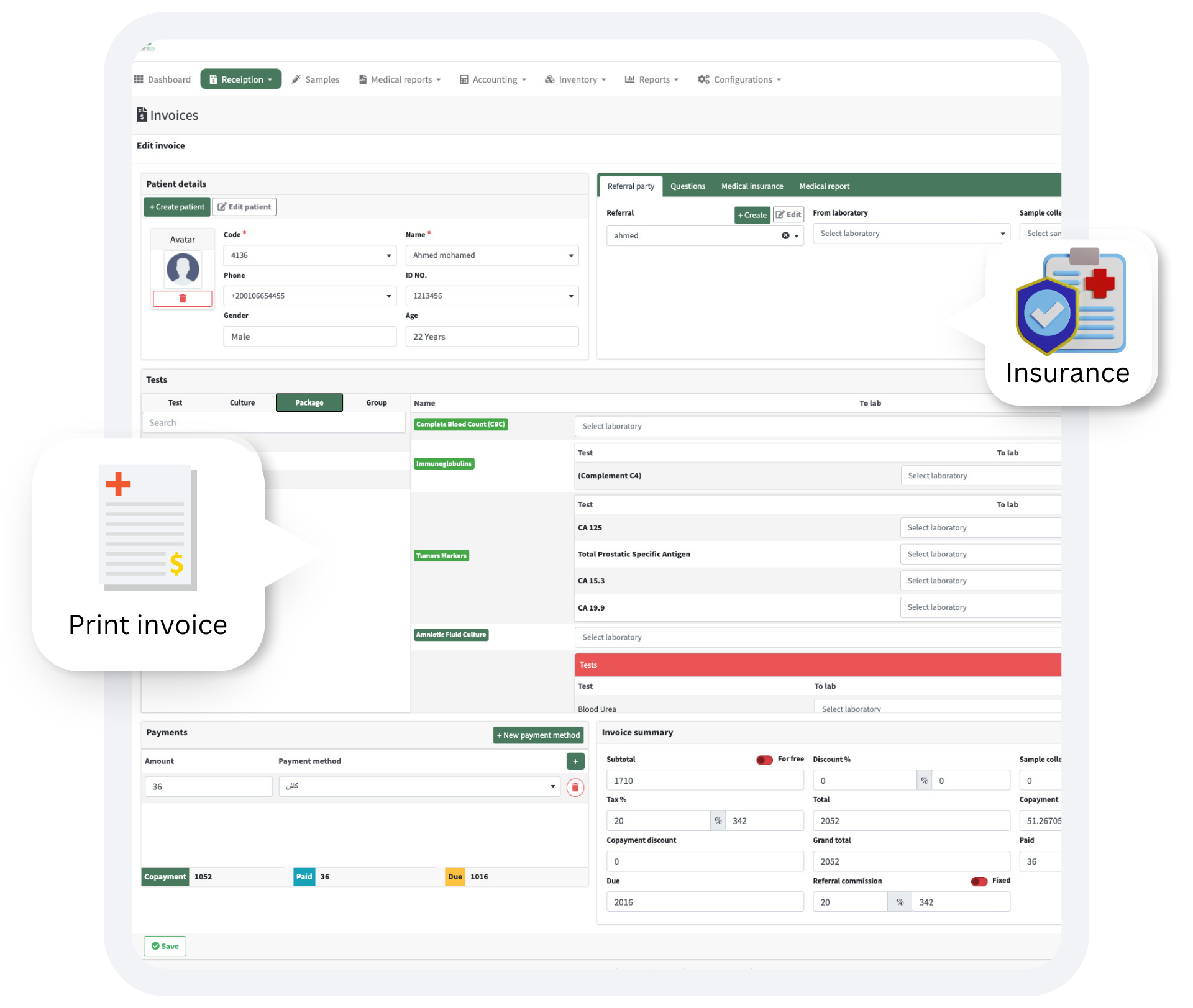 1.
Reception & Invoice
Effortlessly create invoices with patient information, required tests, insurance integration, and the ability to print professional invoices.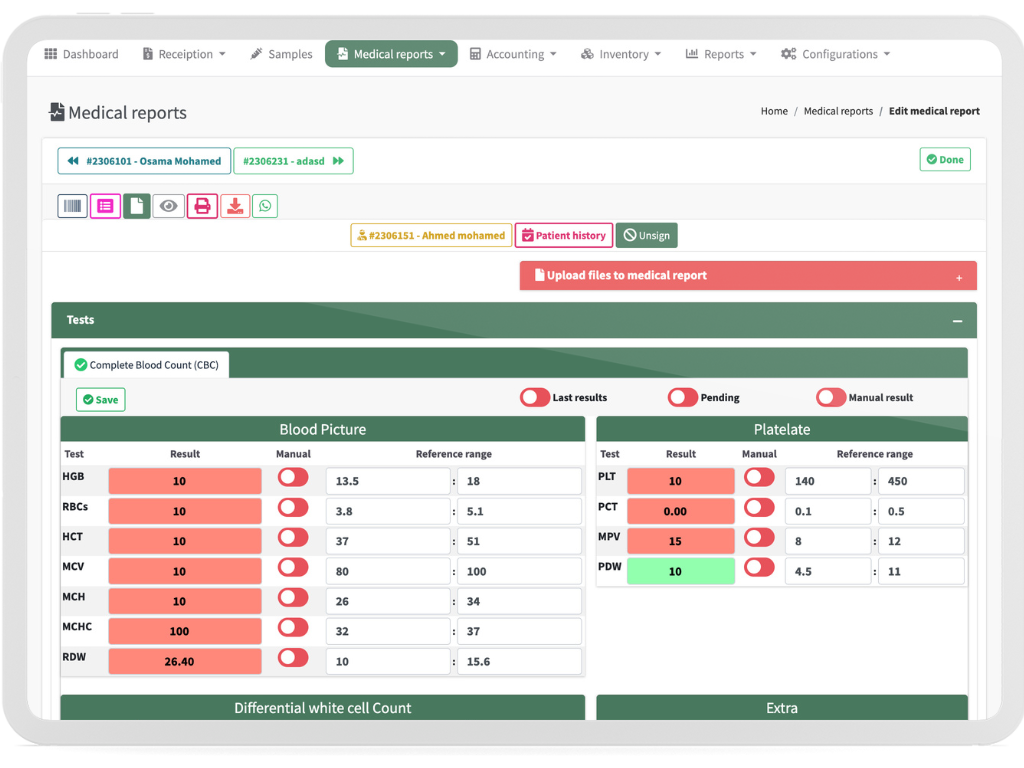 2.
Test Results & Report
Effortlessly generate stylish reports by seamlessly integrating medical test results, normal ranges, and even auto-fill data from medical devices. Print or share reports via WhatsApp, email, or SMS with ease.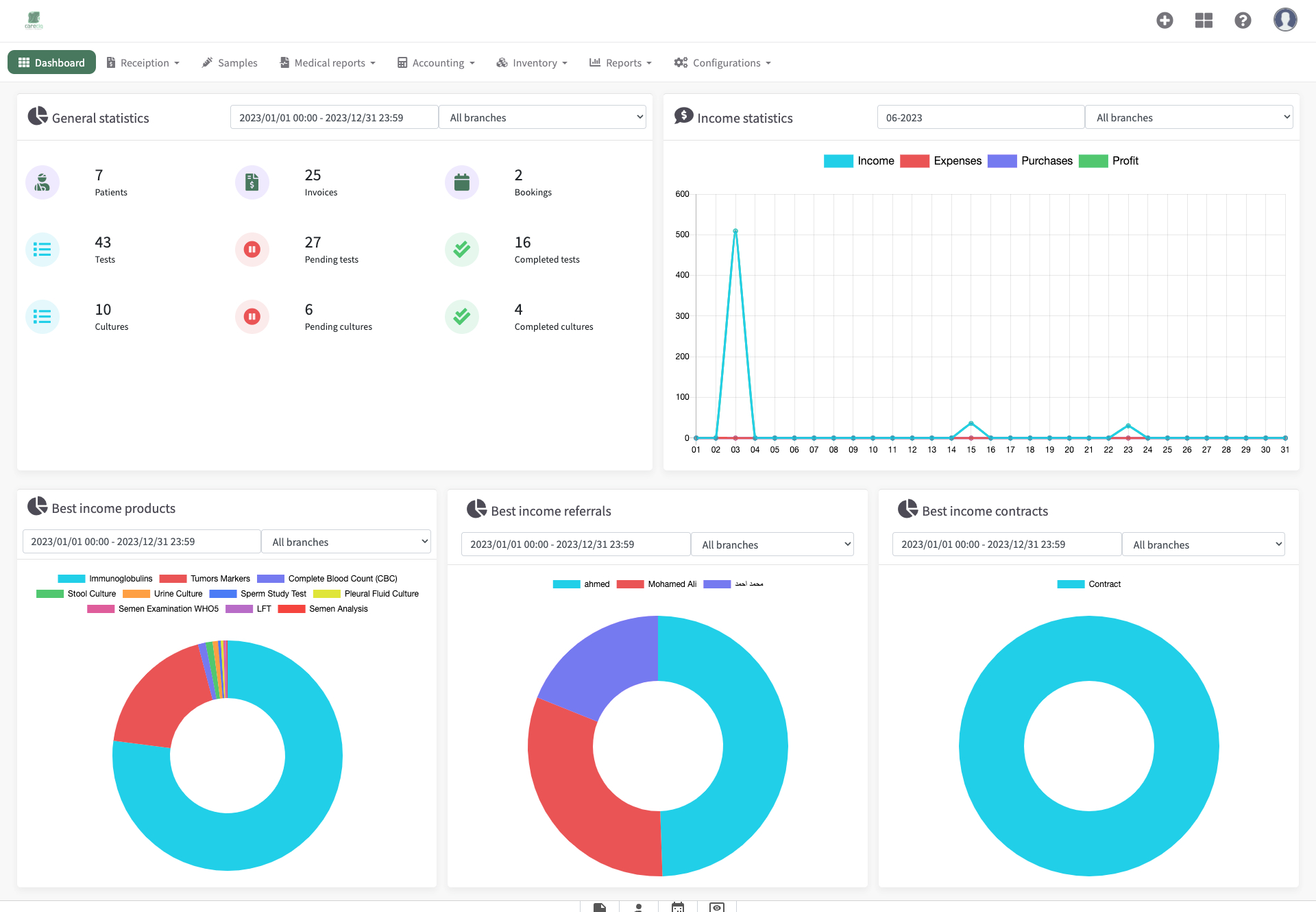 3.
Dashboard with Accounting report & Inventory Report For All Branch
Full Management & Analyzing for all branches of your lab with Details Accounting Reports & Inventory & Portal For Doctor, Users , Patients, & Lab to lab.
Users & Roles
Admin Panel for all Users type
Introducing our comprehensive Admin Portal designed to cater to all users and user types with specific roles.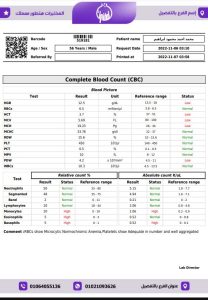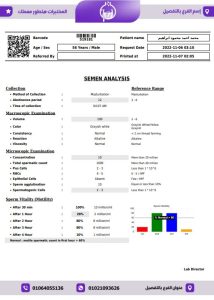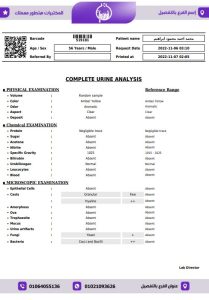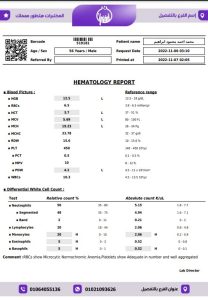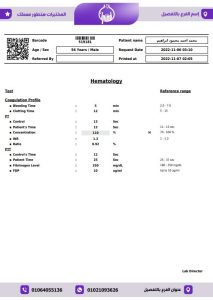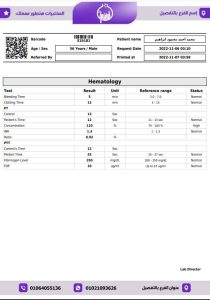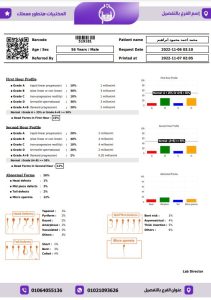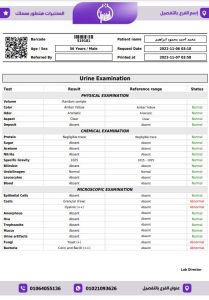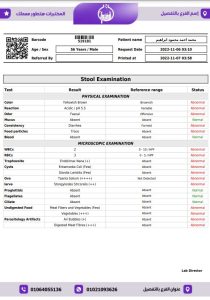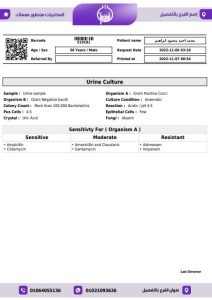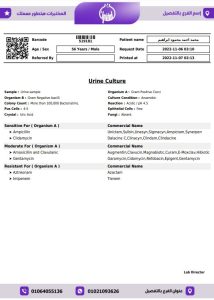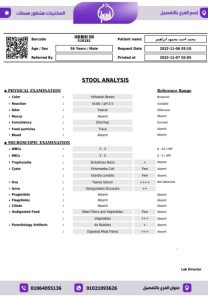 Beautiful Report
Medical Report designed For Best Results
 Allows you to customize the medical report template
 You can change medical report header & footer as you like
 You can select medical report to be colorfull or black and white
 You can select a template for printing as (black & white) and another colorfull template for sending for the patient
Lab management
Medical Lab Solutions From Management to Marketing.
Discover our comprehensive suite of medical lab solutions that cater to all your needs, encompassing efficient management systems and cutting-edge marketing solutions.
Professional Solutions For Medical Lab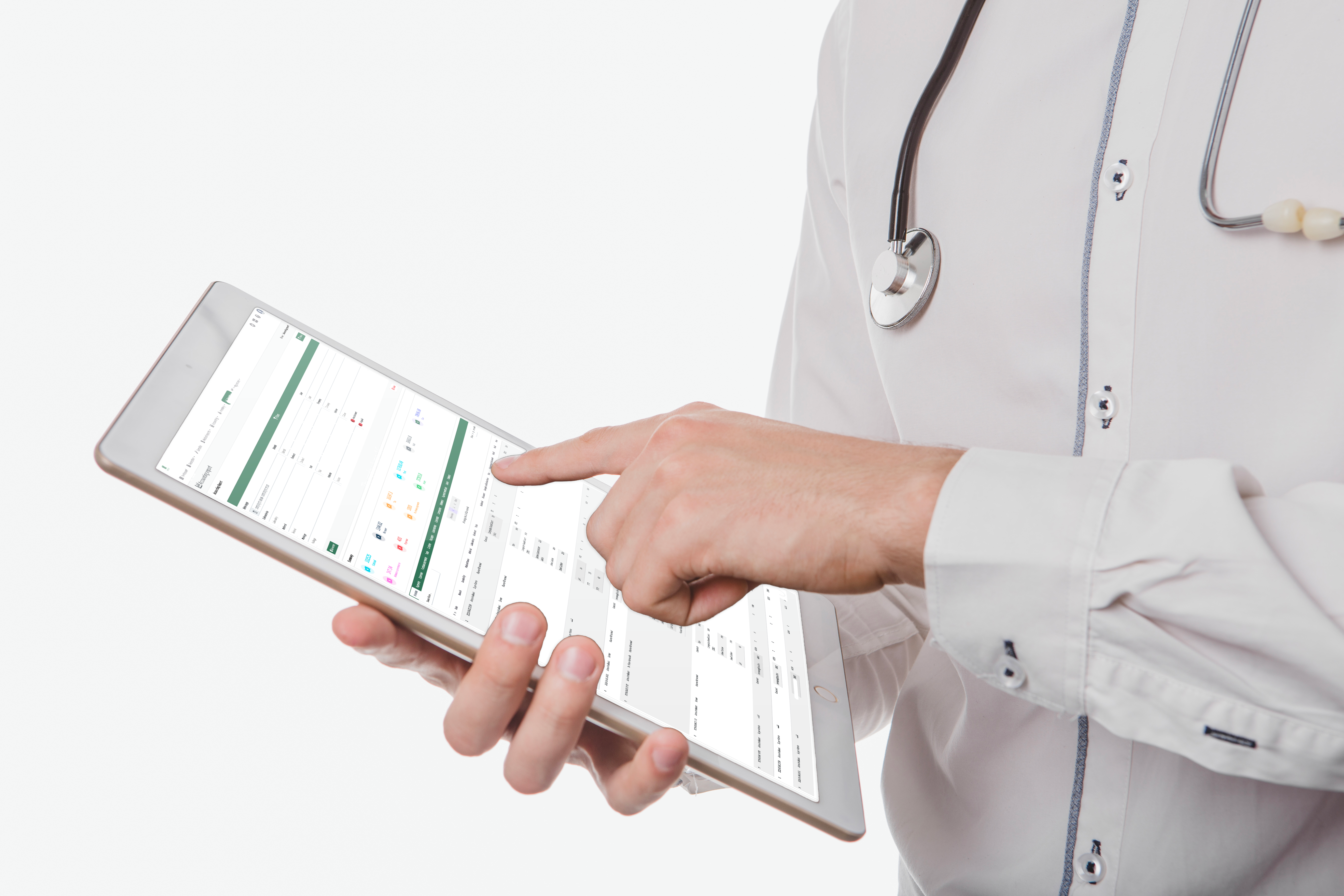 Our faqs
Frequently Asked Questions.
Do i need specific device for the software?
No, You can manage the software from any device or browser.
Is it Desktop Or Cloud Software?
Cloud software to help you manage your lab with different user and roles for admin & Accountant and reception...etc.
Our Software helps you to manage multi branch with instant support using remote control.
Why to select Our Software ?
User friendly
Fully customizable from settings
Fully secured using the latest technology
Ongoing technical support from our team
Constant updating of the program to give you the best experience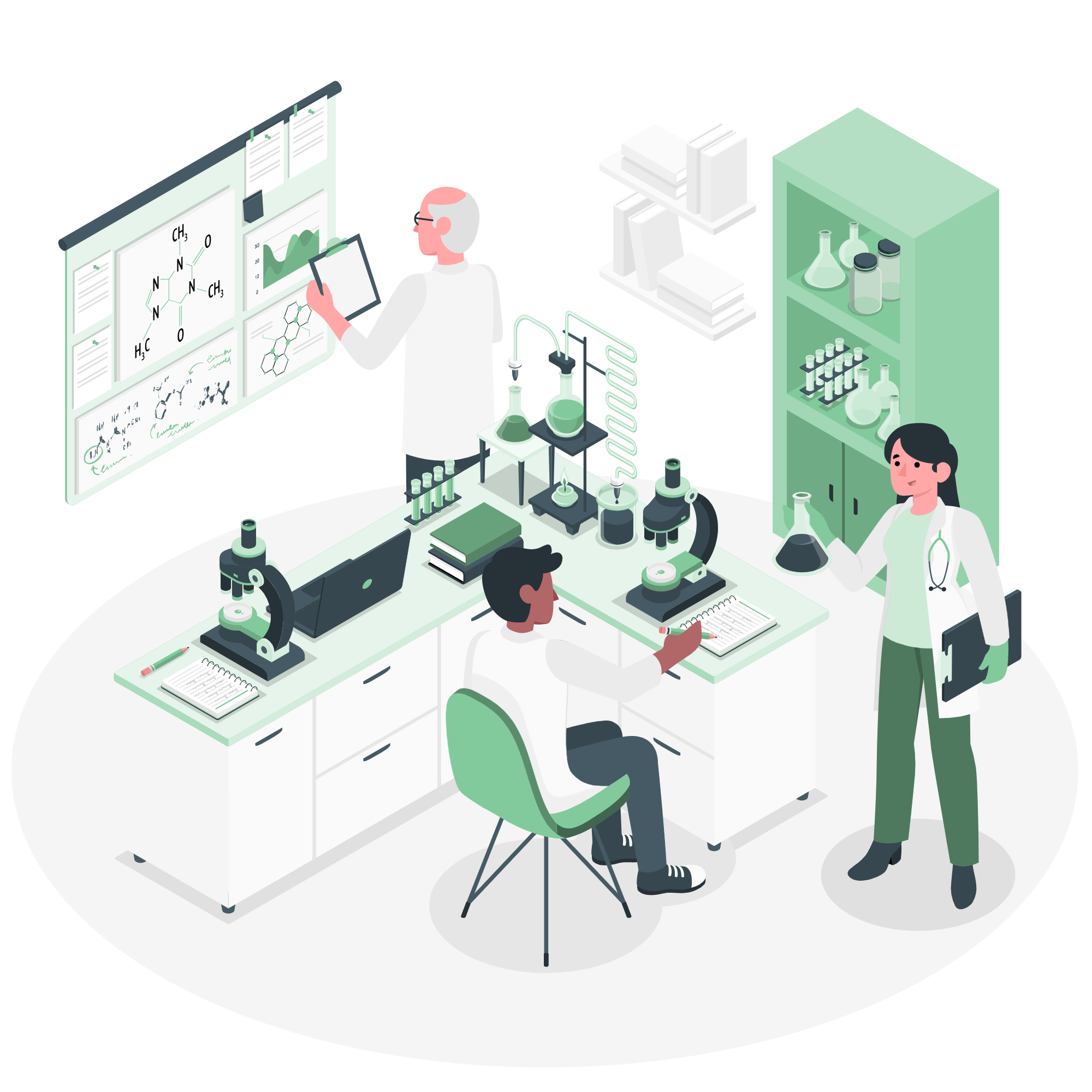 Contact Us
Request a Free Demo
Fill your information to Get Free Demo & Cost Proposal
Jordan: +962 79 710 6497
UAE: +971 54 590 6961